Is your car showing off its "bad impressions?" We are the Lowcountry leader in Paintless dent repair/removal, also known as PDR. Give us a call and we'll be glad to remove those unsightly dents, dings, creases, and hail damage from your vehicle.
The Process:
We utilize a Paintless dent repair (PDR) technique that does not touch the factory paint on your company cars. Specialty hand tools
painstakingly push the dent out from the backside keeping contact away from the paint finish. As a result, there is no need for the use of artificial fillers, paint, or sanding work in the repair process.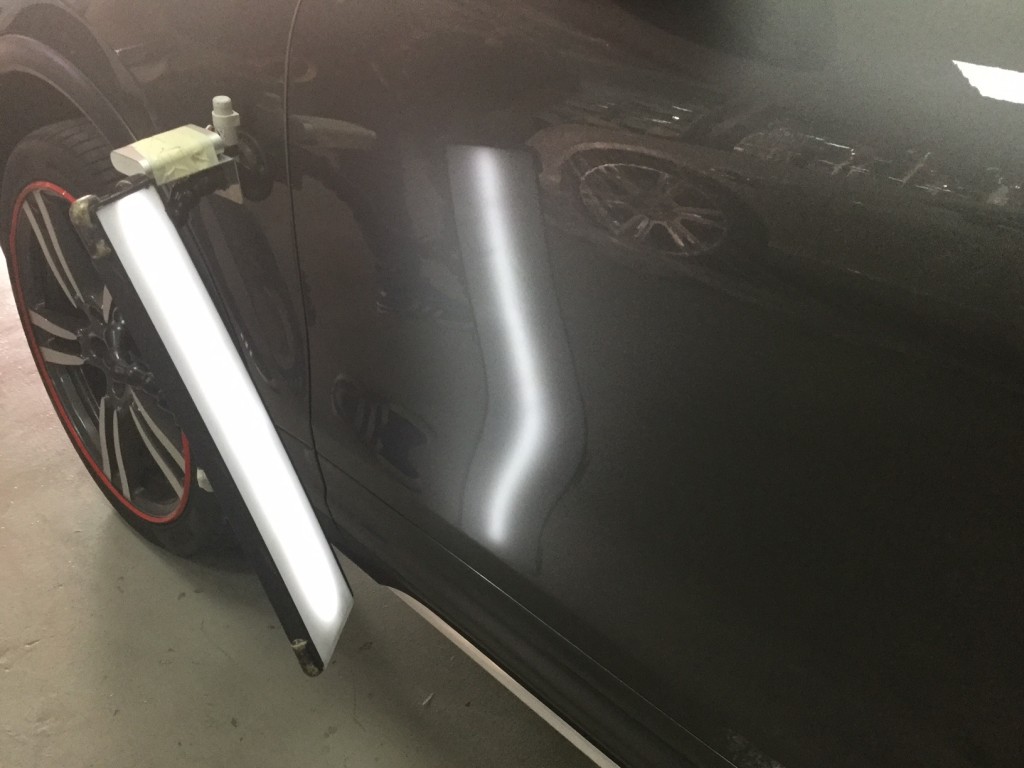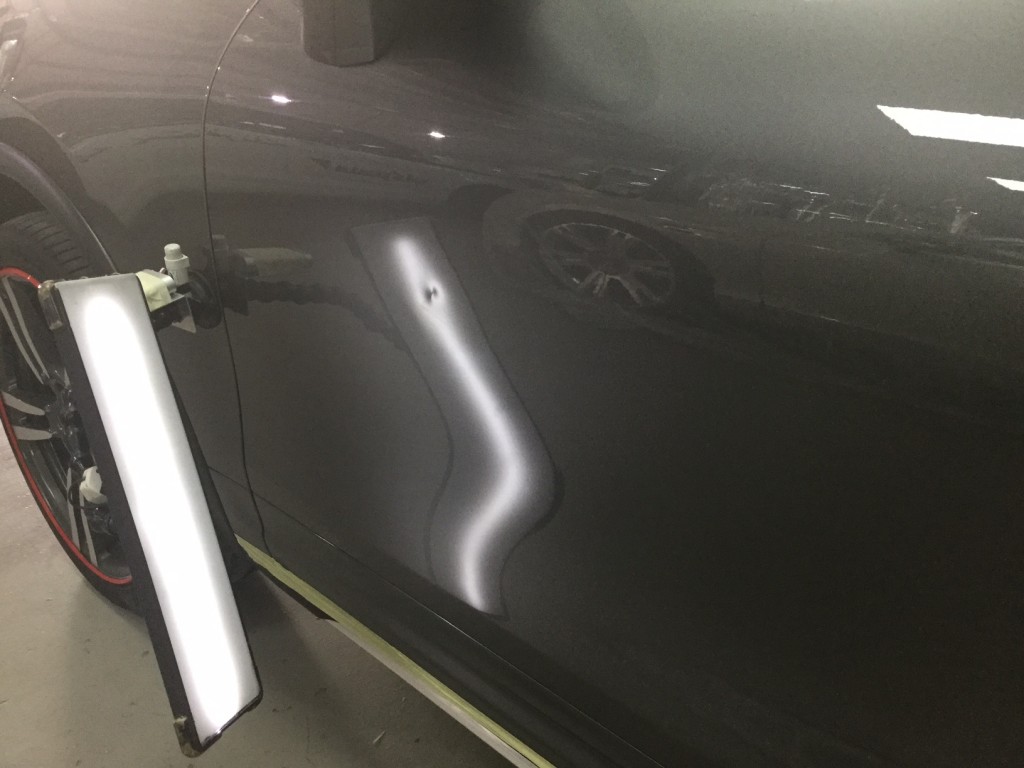 Want to Get Quality Car Repair or Maintenance
Find out How Much Cost Services of Alloy Wheel Repair Service