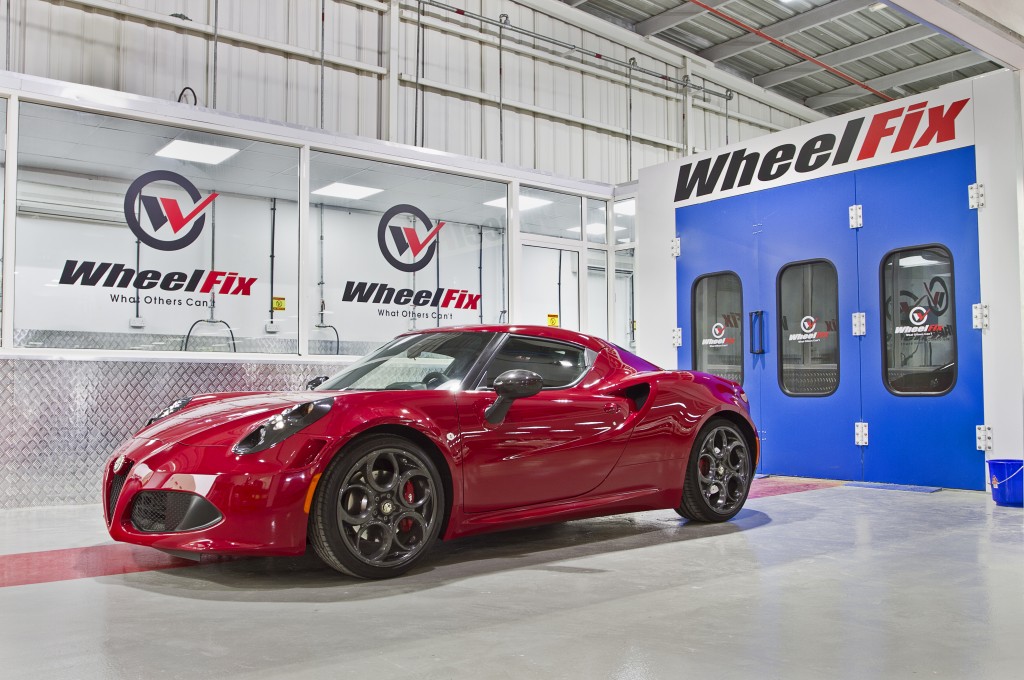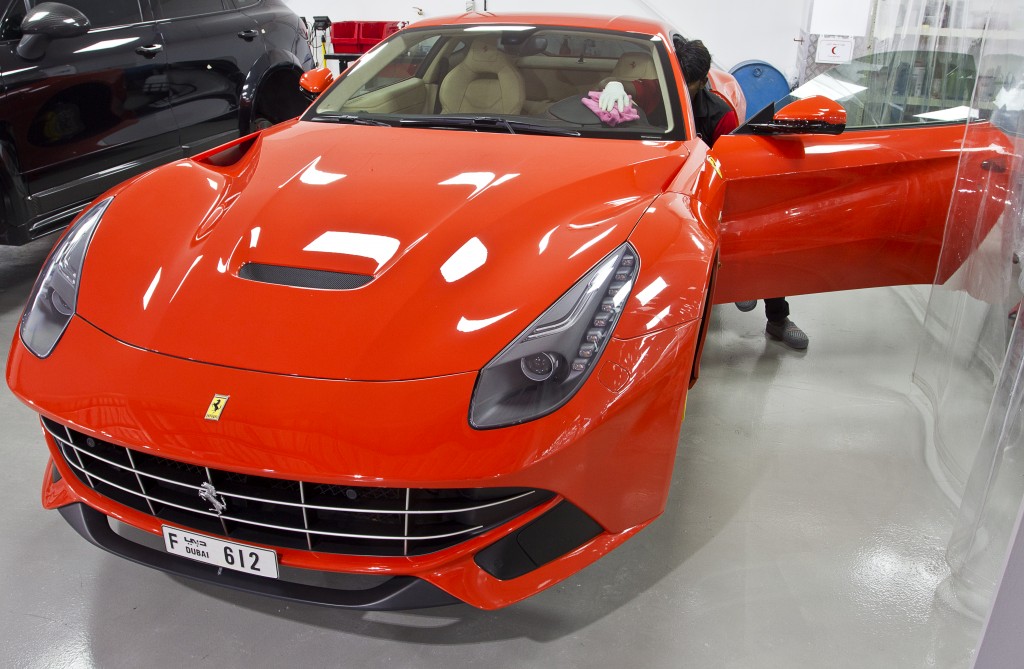 Worried about those small dents and unsightly scratches ruining your paint job? No need to worry, WheelFix body repair technicians have mastered the method of eliminating those blemishes to ensure that your finish is free from those small dents and unsightly scratches. They are also experts in car body painting.
Do you feel the ordinary color of your car is not desirable anymore to you? Then get some attractive body painting done to your car. We have a well-tooled paint booth with expert painters who are skilled in all aspects of car paint, WheelFix specialists work closely to customize the pattern for your car. Don't hesitate to call us, WheelFix will refresh your vehicle's appearance to give it an attractive gloss and accurate color match.
We offer high-quality paint and color match technology which provide an accurate color match for each car. Our high-tech equipment and painters ensure that the paint is perfectly applied and makes your car look new. WheelFix also offers reliable and affordable services, in brake caliper painting and rim painting.
Drop by to have a chat or coffee and we will help turn your ideas into reality at WheelFix.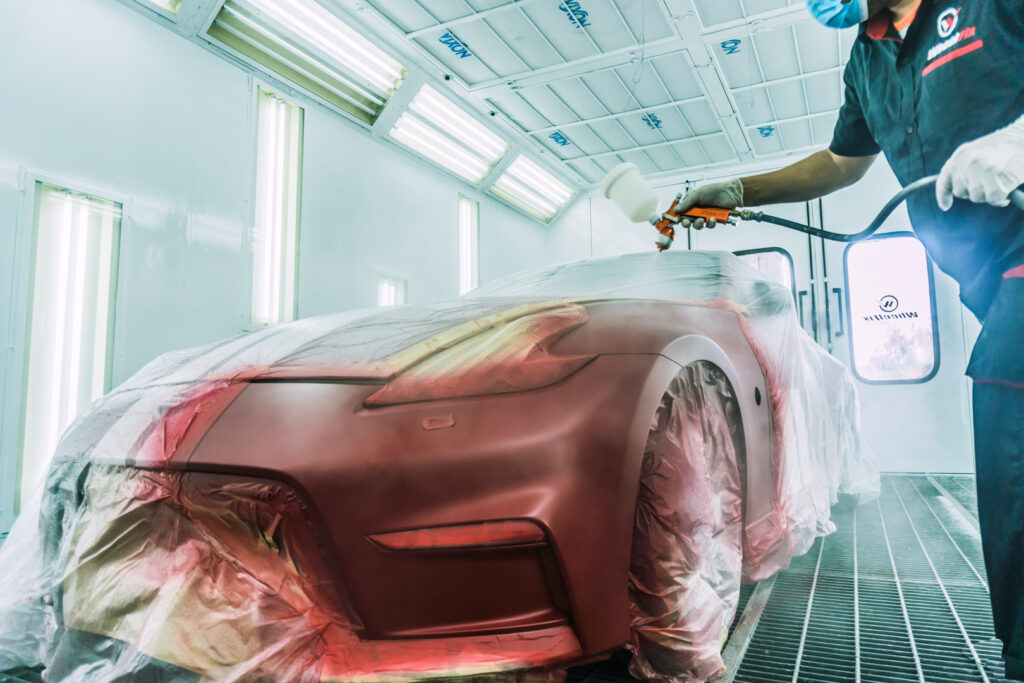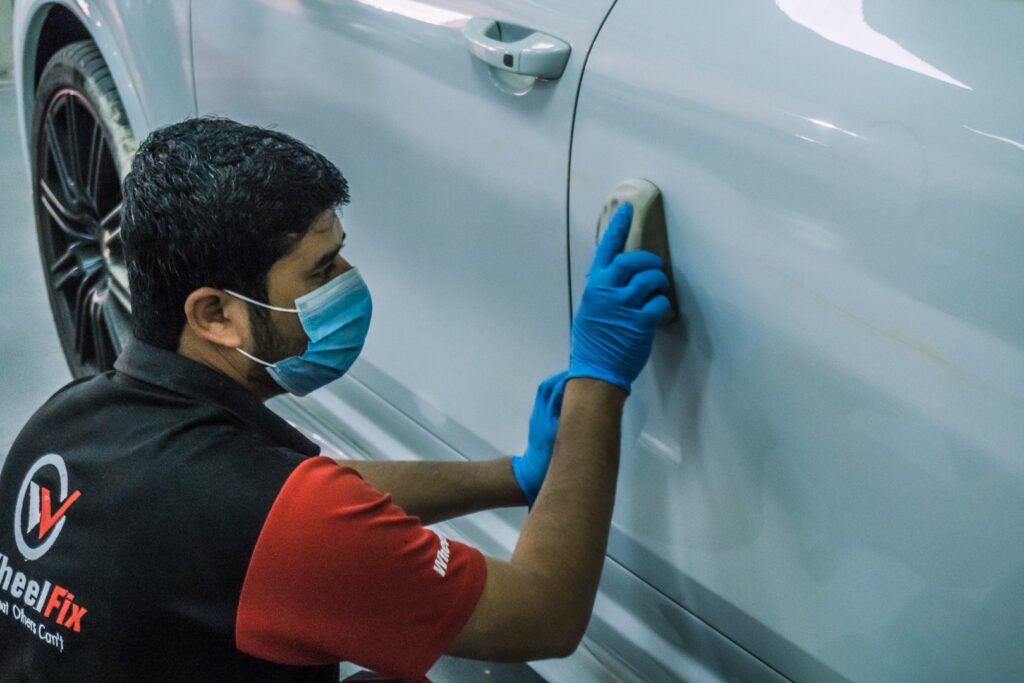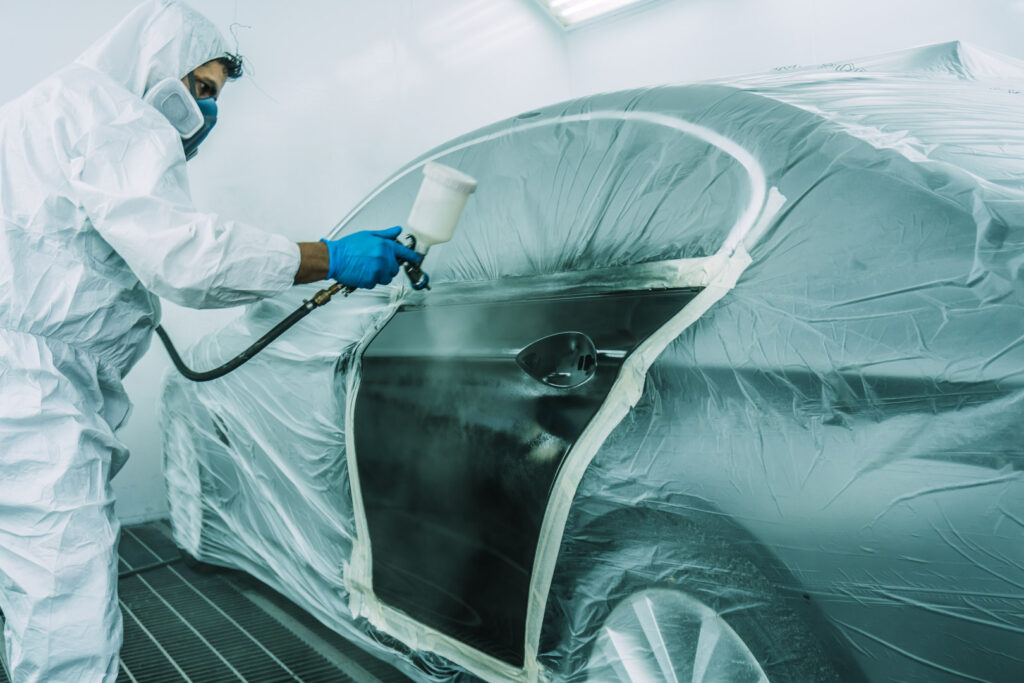 Want to Get Quality Car Repair or Maintenance
Find out How Much Cost Services of Alloy Wheel Repair Service