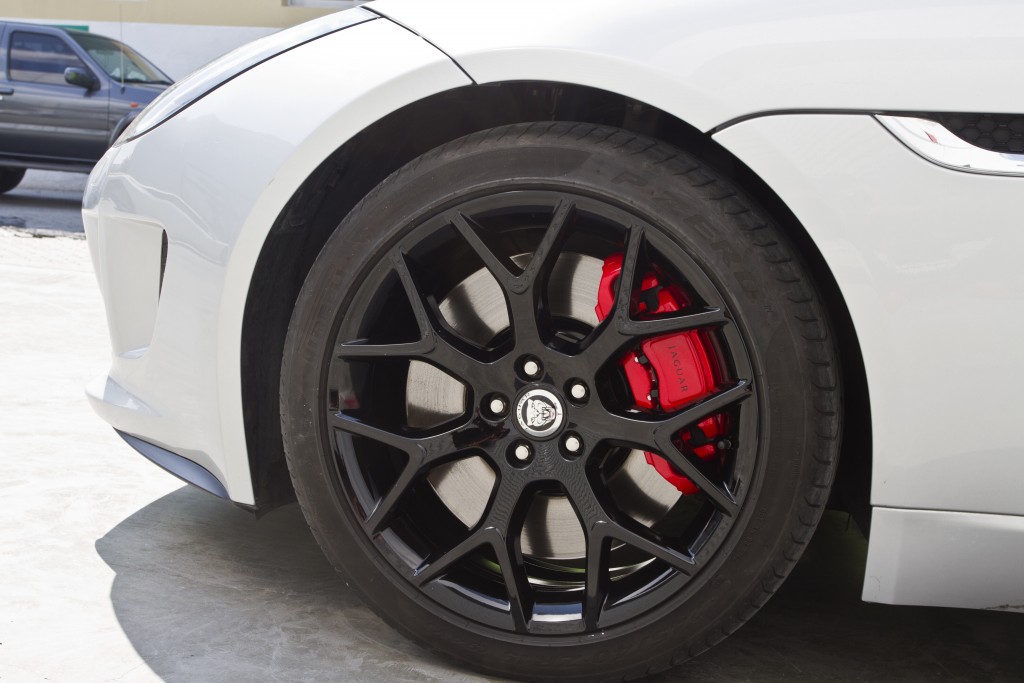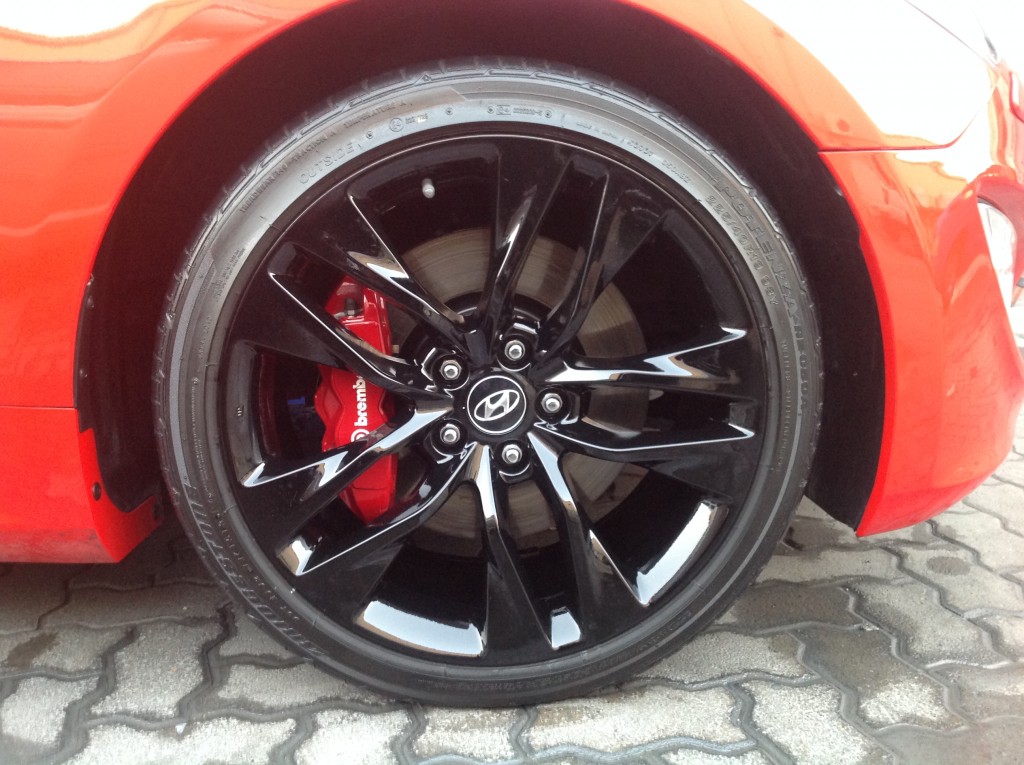 Make your wheels stand out from the crowd with our custom wheel rim painting service. You can choose from a wide range of colors and
finishes such as matte, glossy, semi-matte, etc.
Rims are not advisable to be spray painted as they will easily chip off, Our rim painting service is equipped with specialized powder coating materials. Rims are painted using a stand-alone painting booth to ensure the color and finish is long-lasting. All our work is guaranteed for 1 year.
Drop on by to have a chat or coffee and we will help turn your ideas into reality at WheelFix.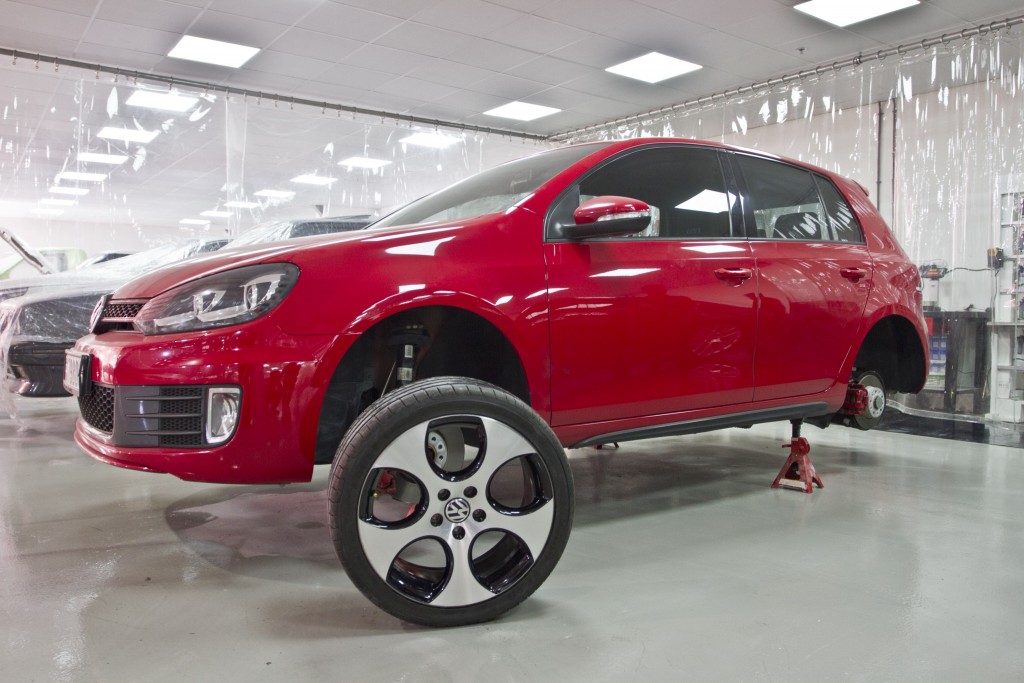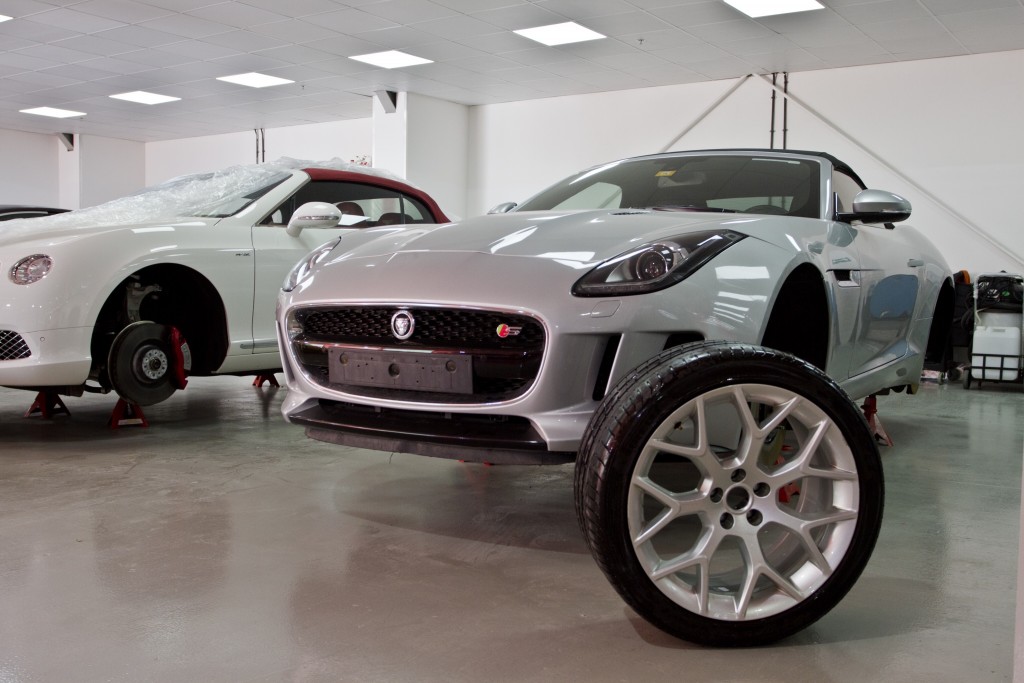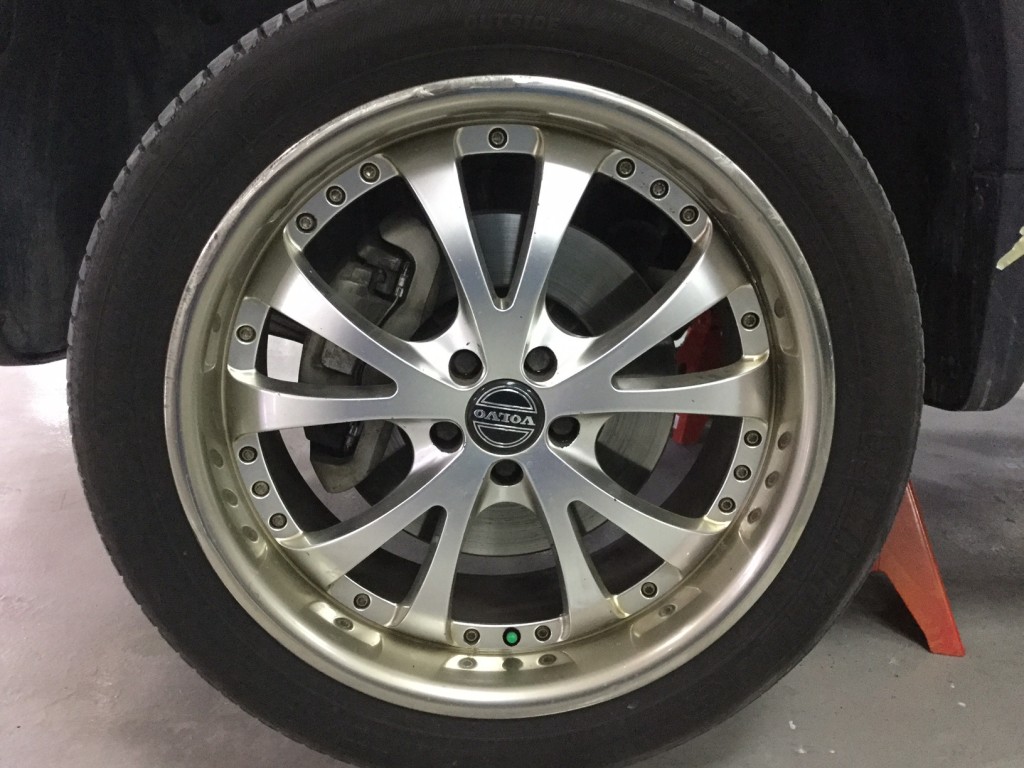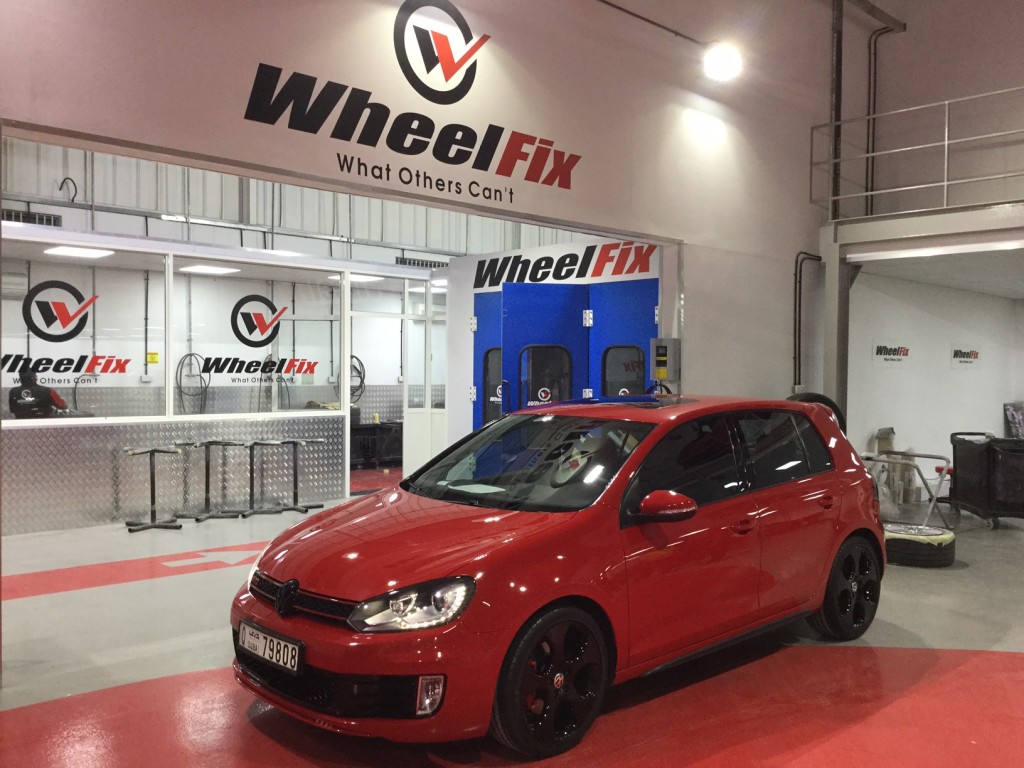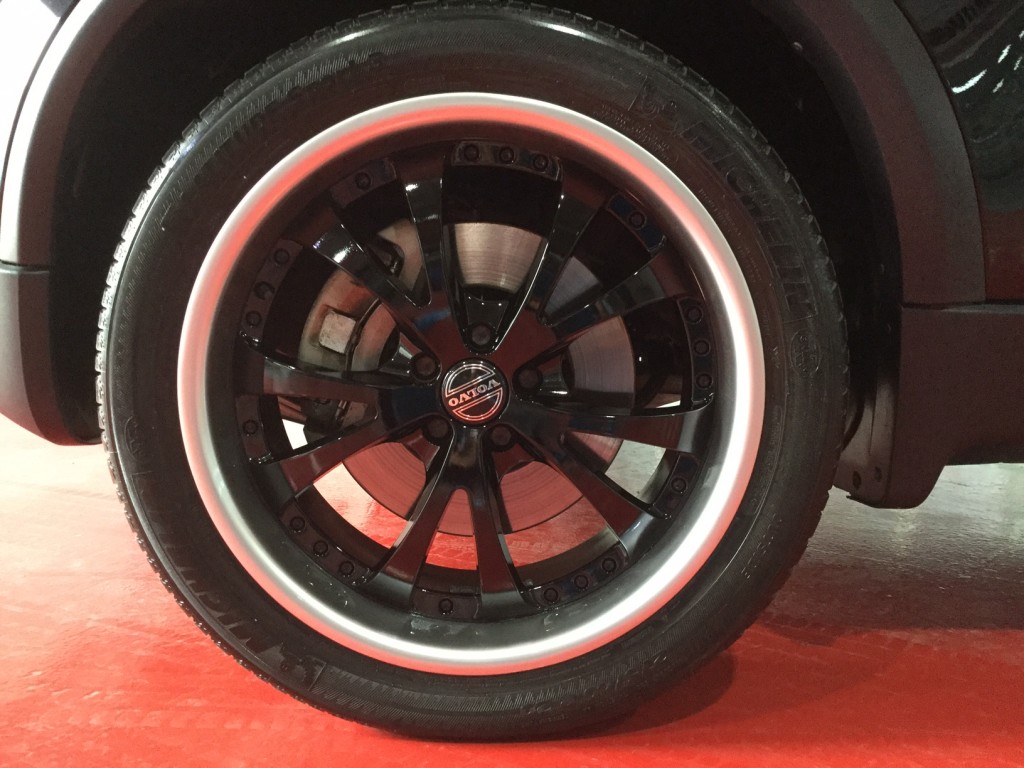 Want to Get Quality Car Repair or Maintenance
Find out How Much Cost Services of Alloy Wheel Repair Service