After spending so much time and effort on preparing your vehicle's paintwork, wouldn't it be nice to have another layer of protection
against scratches & contamination that's more permanent than wax? Enter our protective coatings. WheelFix provides service in Accident Damage Repair. They have an expert specialist for Accident Damage Repair.
WheelFix is specialized in both interior & Exterior car detailing to apply protection on top of your vehicle paint to protect from world environmental measures. Interior detailing treatment covers all interior materials including seats, carpets, floor mats, and interior hard plastics. Interior coatings will last for 12 months or more and help to repel water, protects from UV damage, and stops spills and dirt from staining the materials in your vehicle. This treatment is suitable for leather or fabric interiors.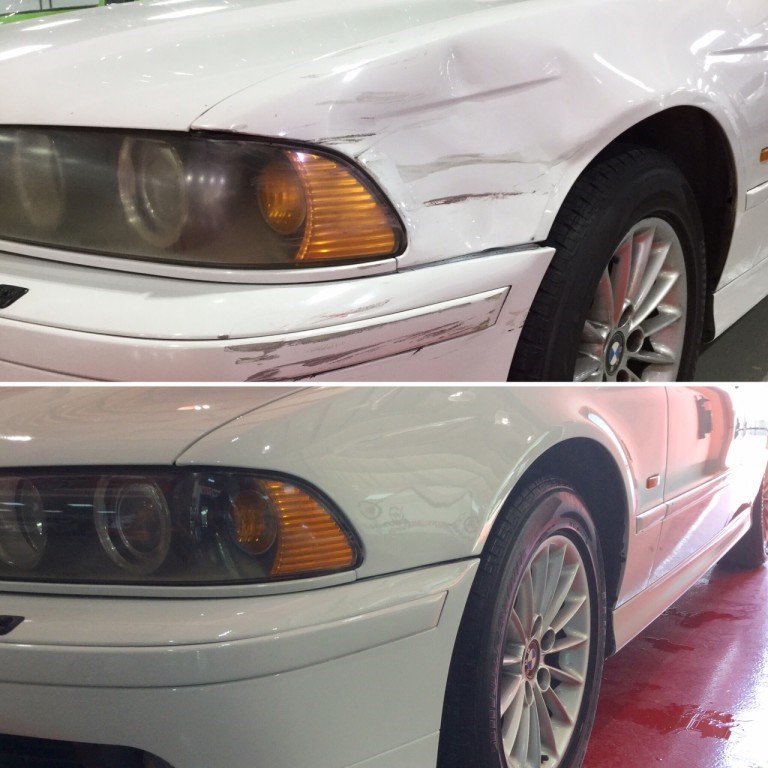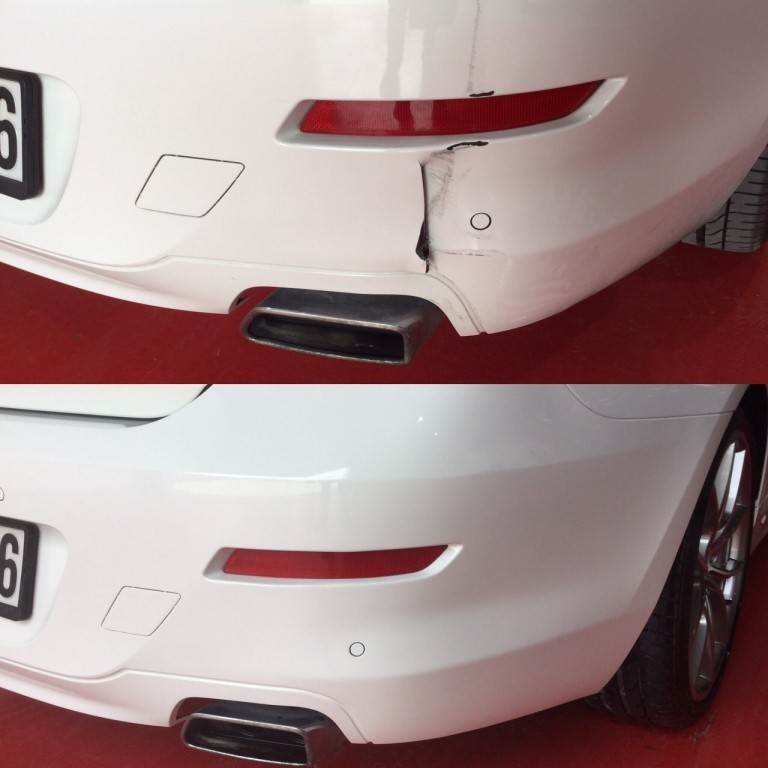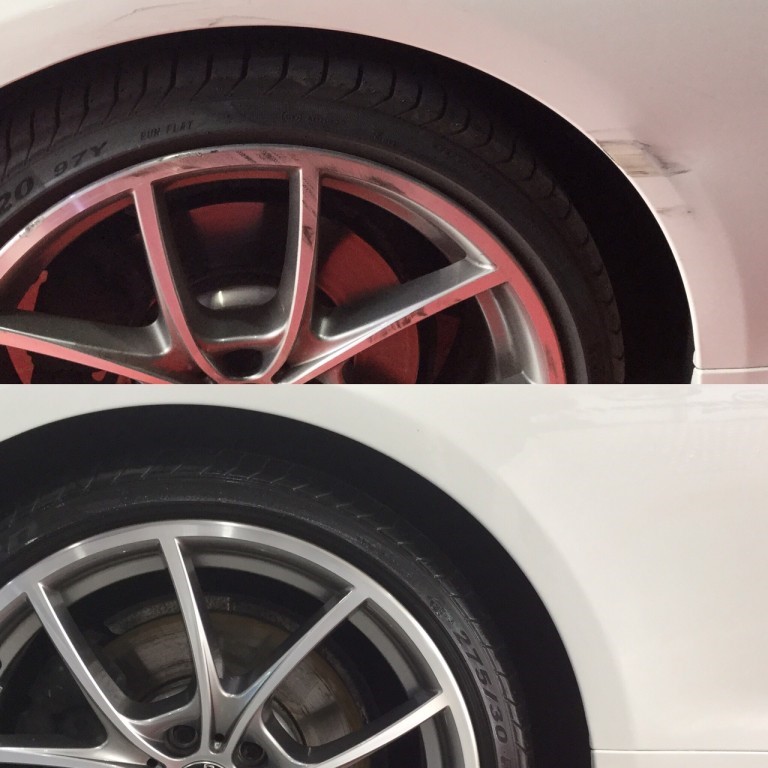 Want to Get Quality Car Repair or Maintenance
Find out How Much Cost Services of Alloy Wheel Repair Service