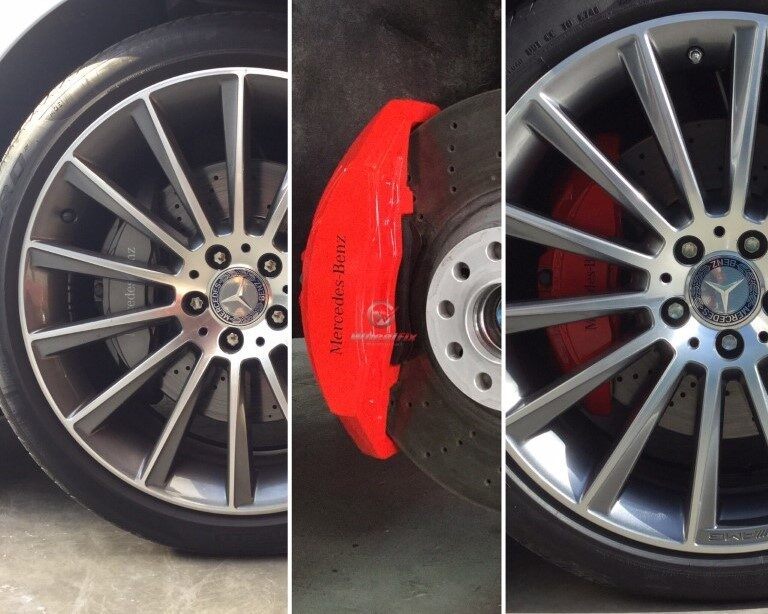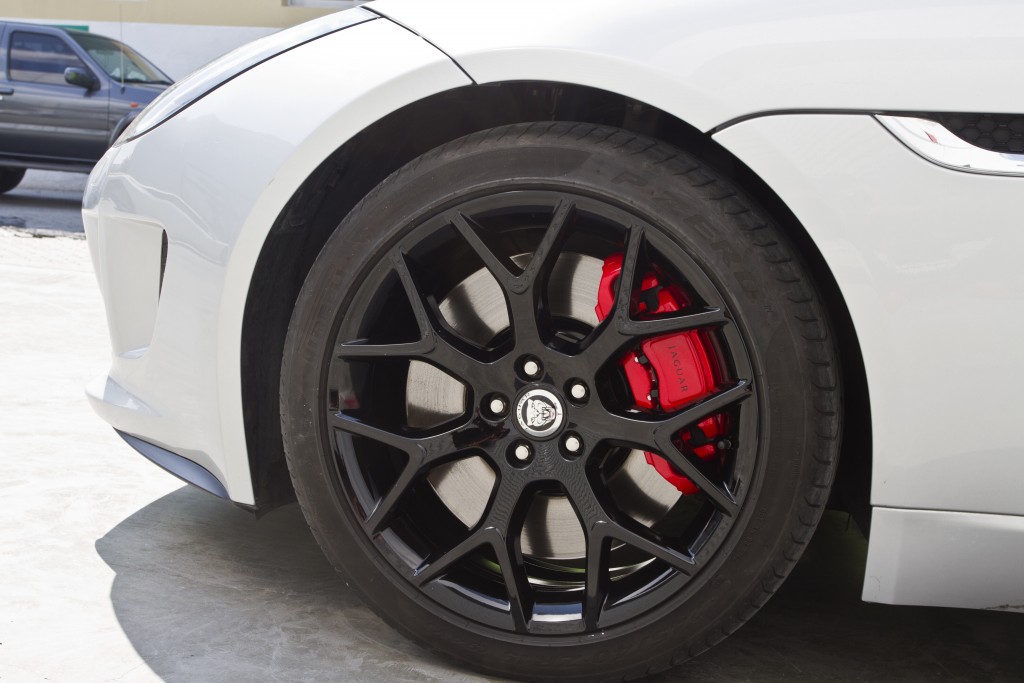 WheelFix provides high-end Brake caliper painting and cosmetic color change painting services. We have painted thousands of brake
calipers - any caliper of any car. WheelFix completely sands the calipers to remove any corrosion and previous paint before applying our high-temperature paint available in many colors. Brake caliper painting will add a sporty edge to the look of your car.
Not only is our brake caliper system unique and attractive, but it also offers great chemical and physical protection to the caliper. Brake
fluids, dust, road salt, dirt, and even loose gravel can't harm the high-gloss finish. We also offer a 100% product performance guarantee. See Our gallery page for more Brake caliper paintings.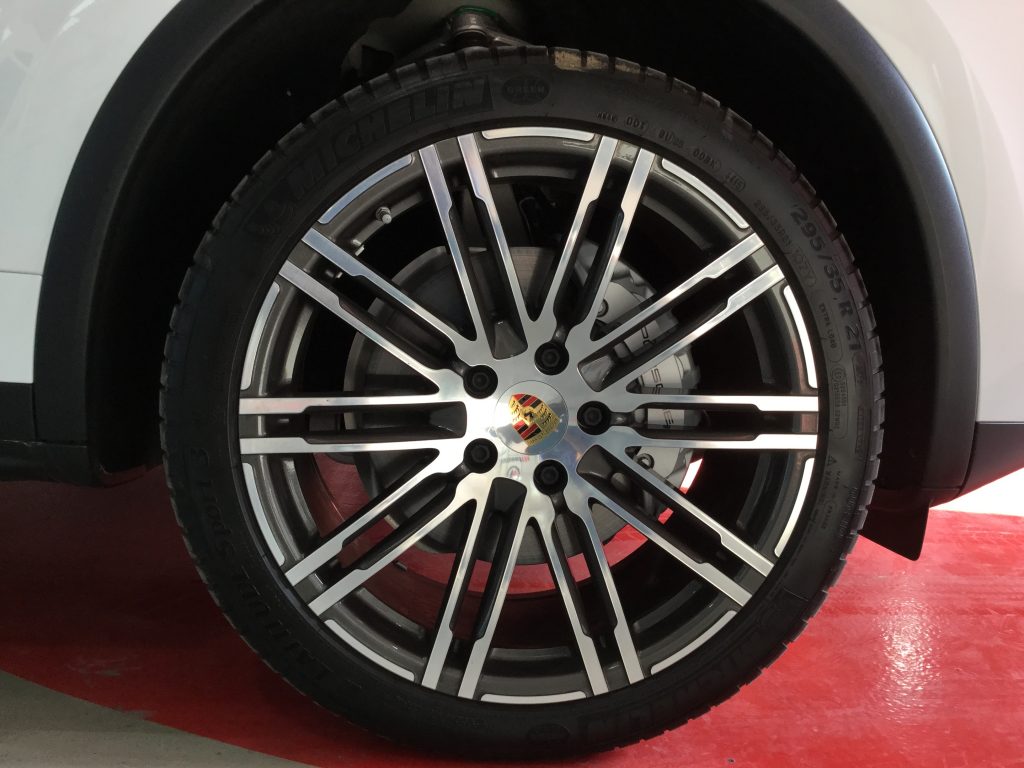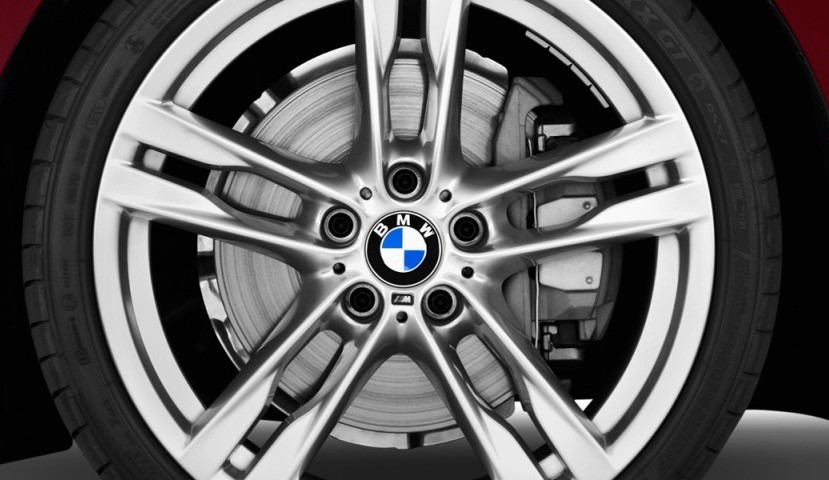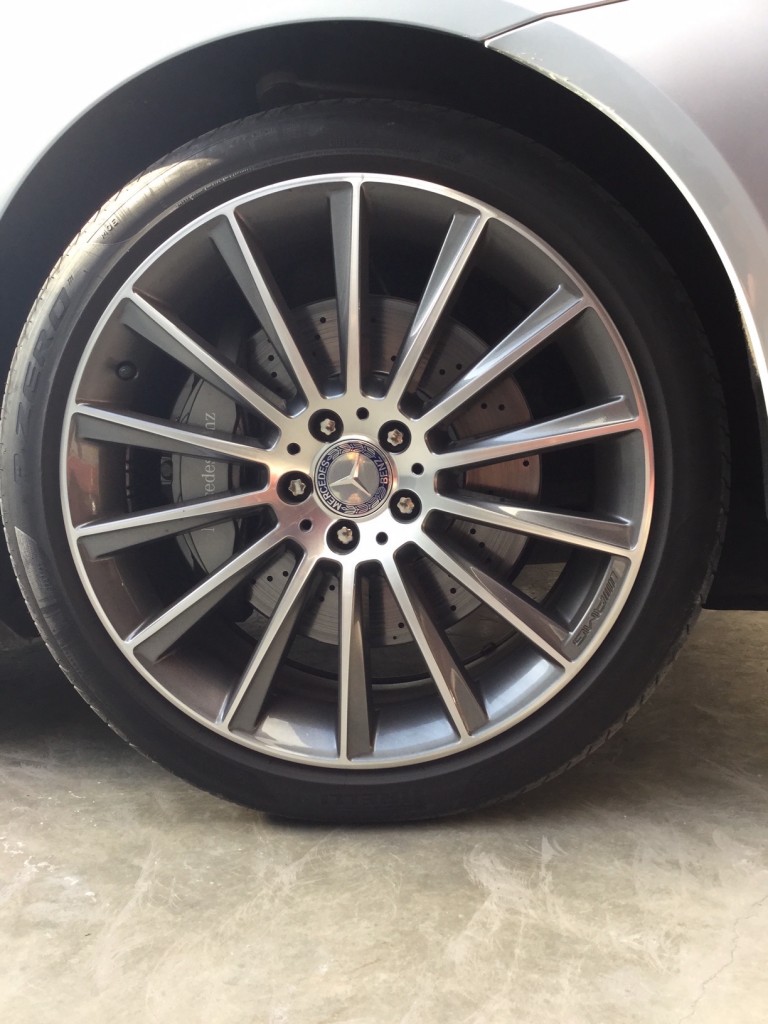 Want to Get Quality Car Repair or Maintenance
Find out How Much Cost Services of Alloy Wheel Repair Service