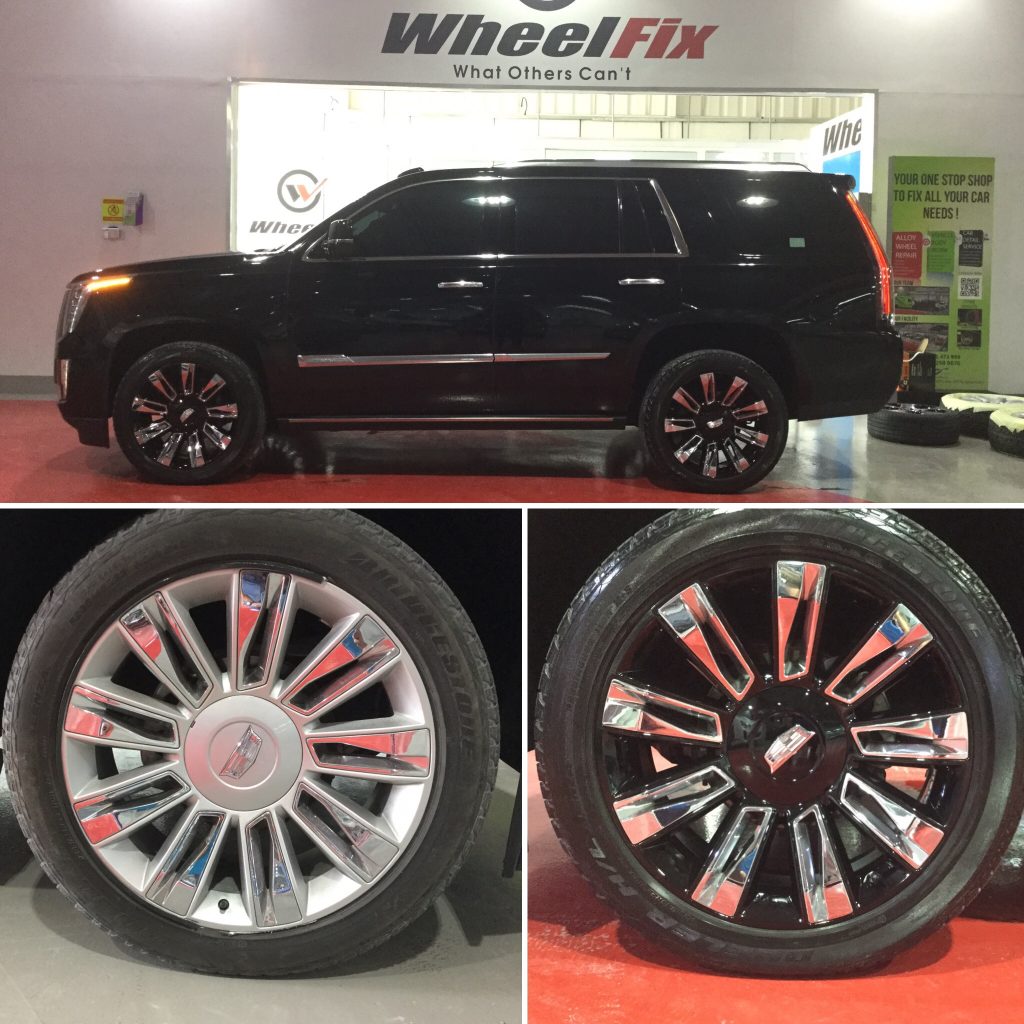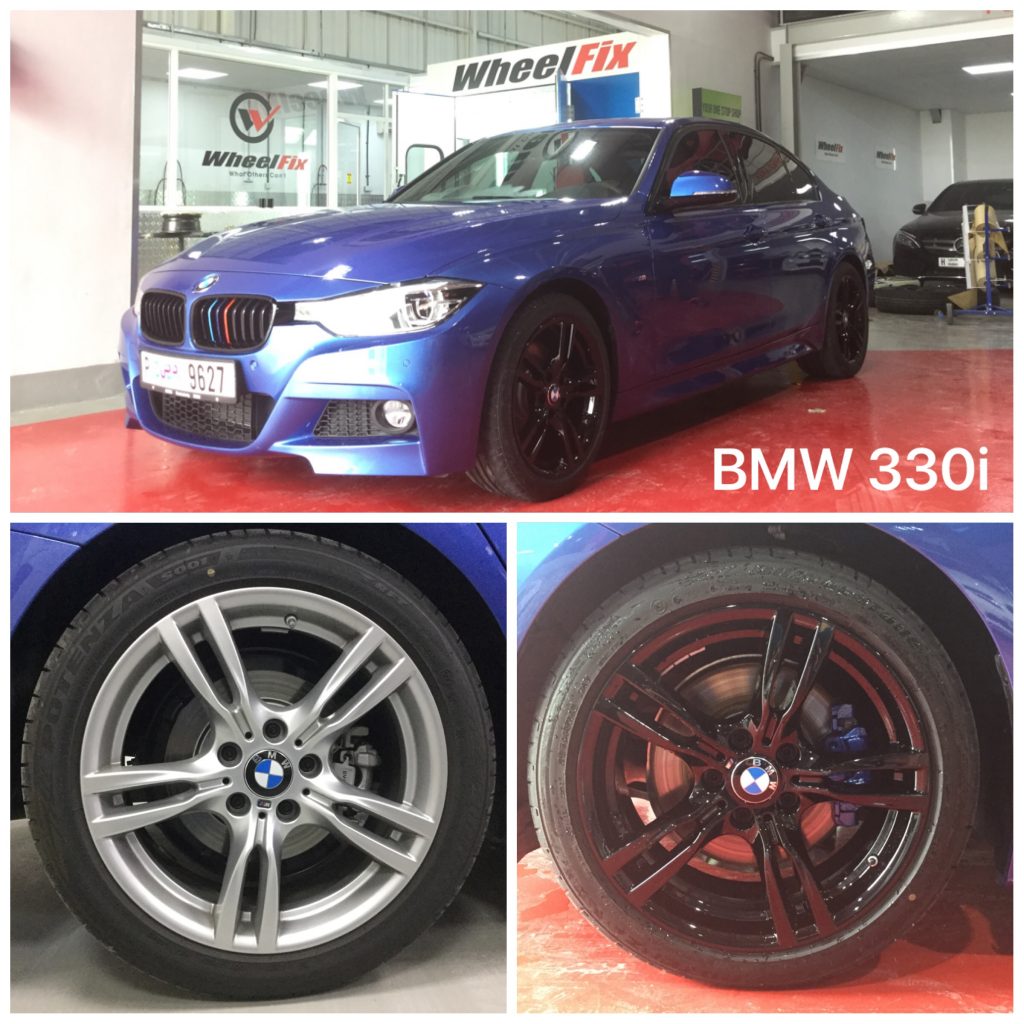 When we change the color of the wheels the car gets a new look and boosts it's selling potential. WheelFix Dubai specializes in wheel color
change and can customize your wheels to different shades.
The powder coating process helps get the best results for your desired look. Painting wheels with a powder coating process gives more corrosion resistance and the wheels can bend and yield with the material. It also has many environmental advantages.
Our wheel polishing specialists specialize in powder coating to make your wheels look new.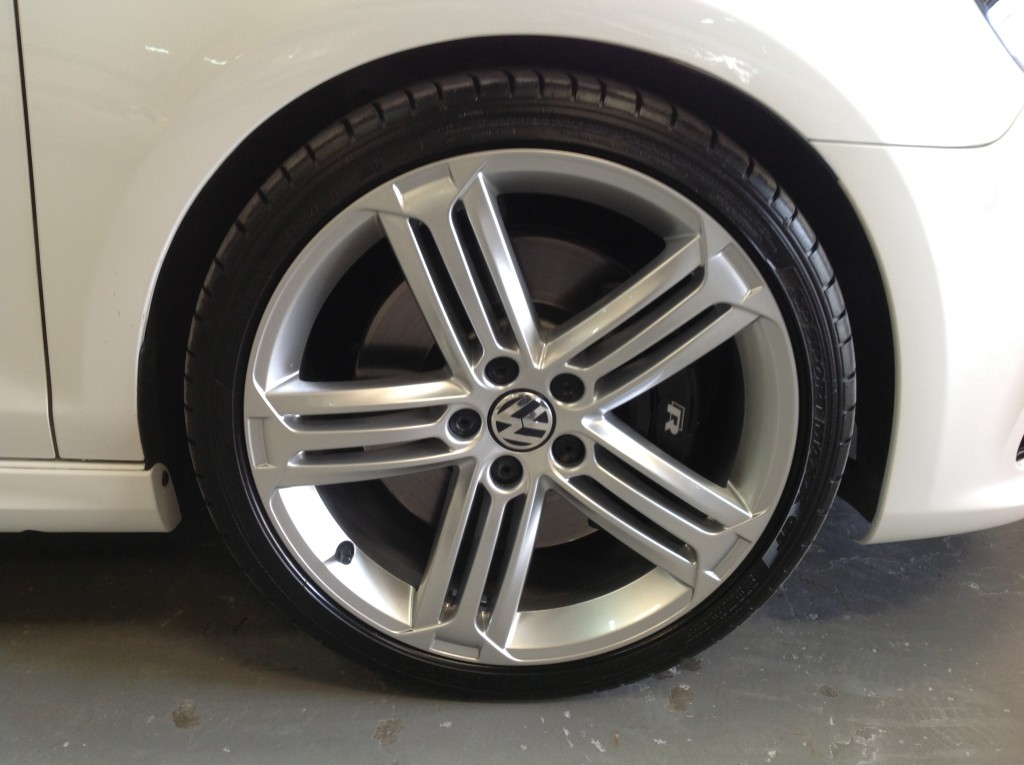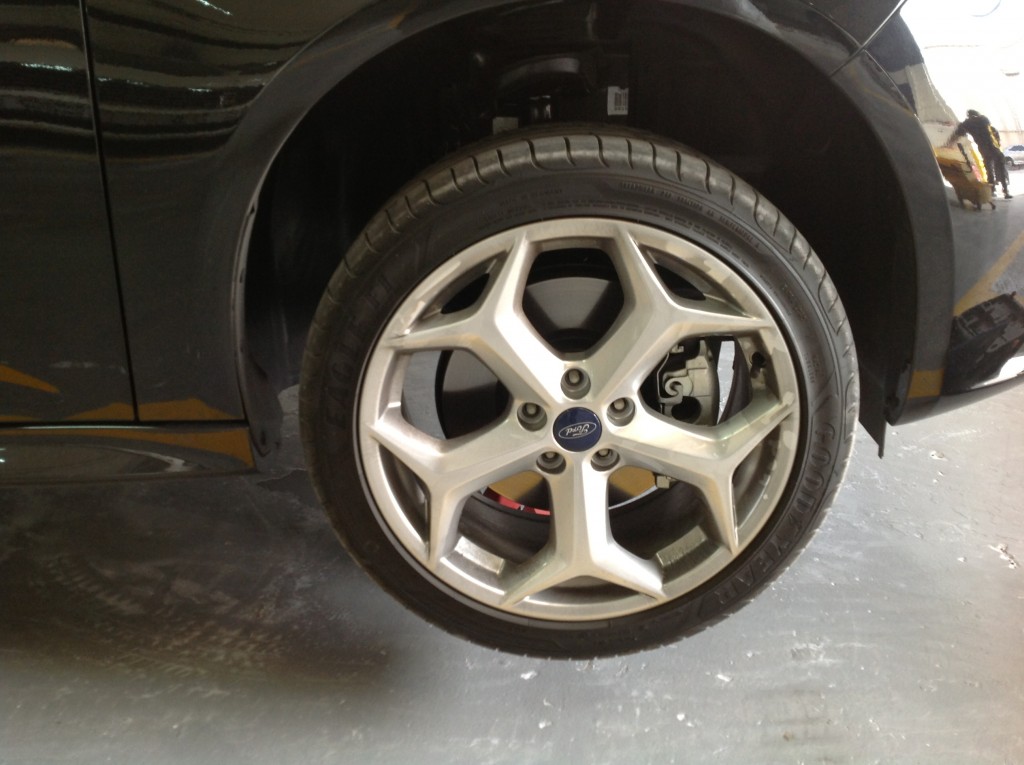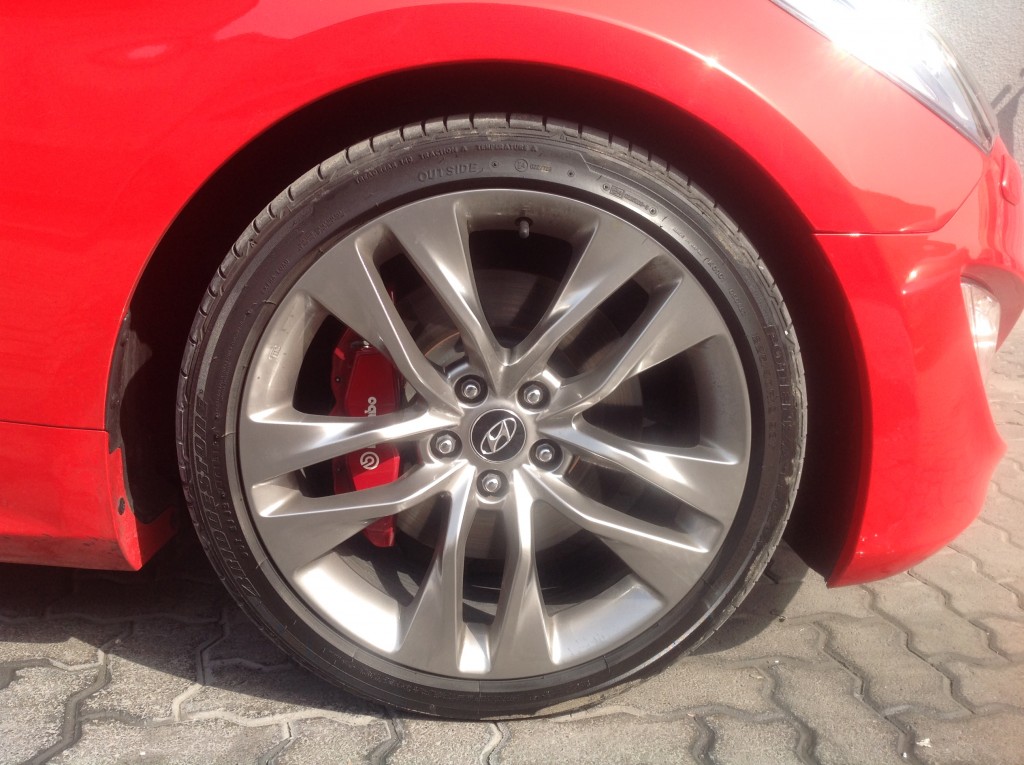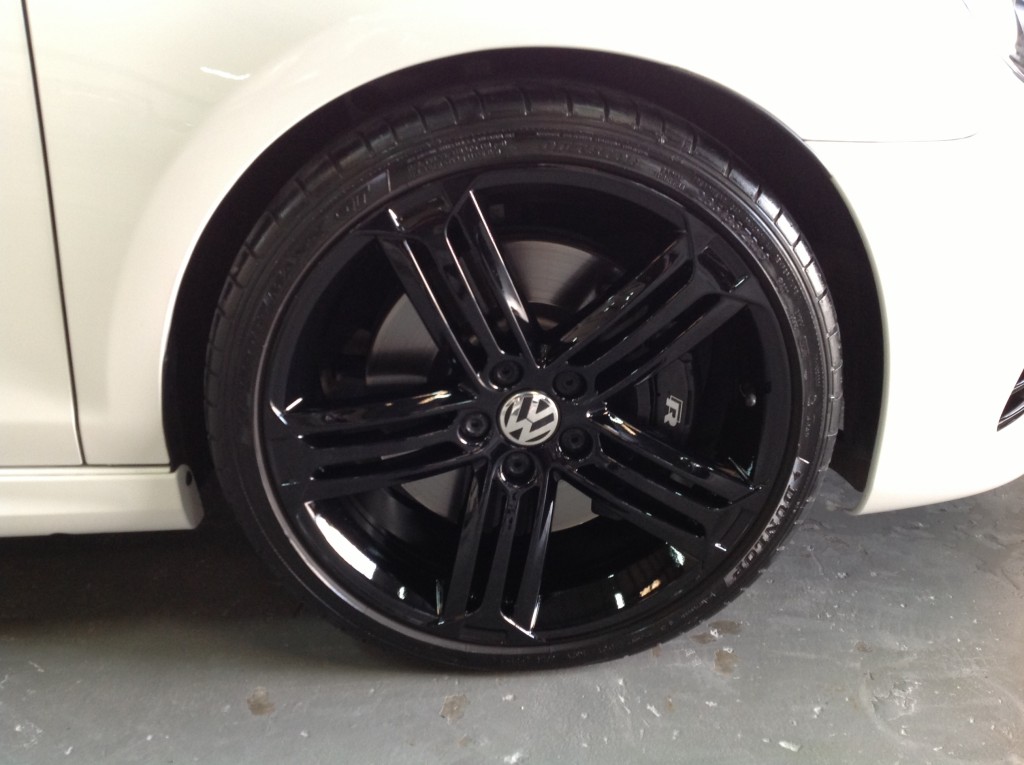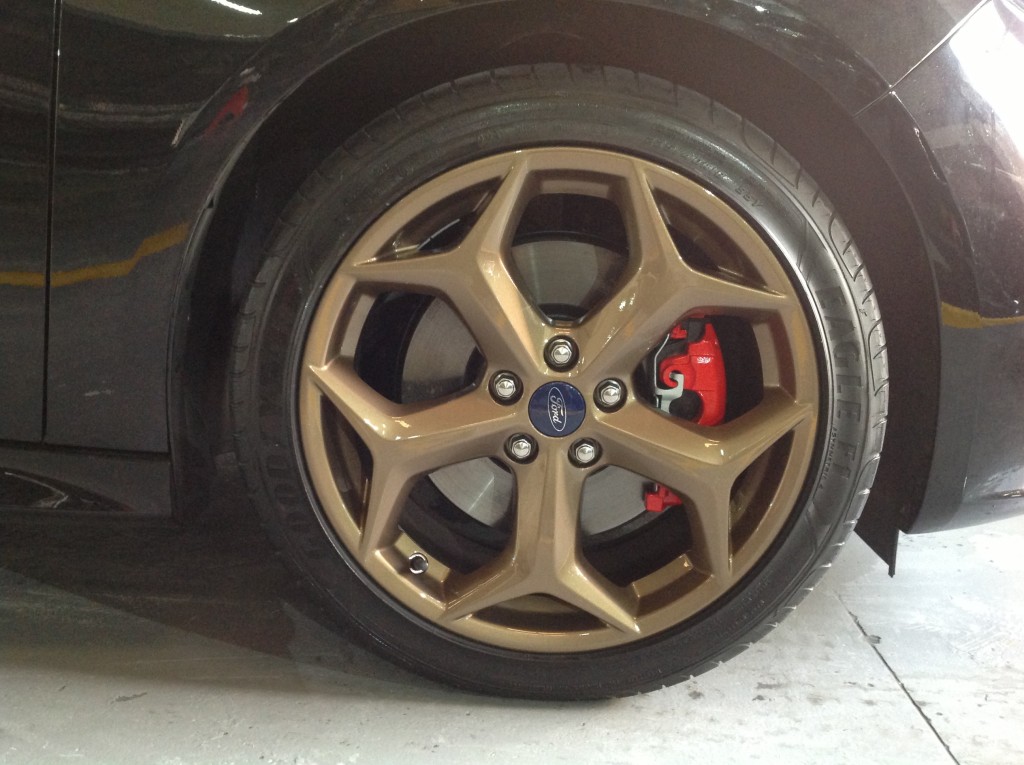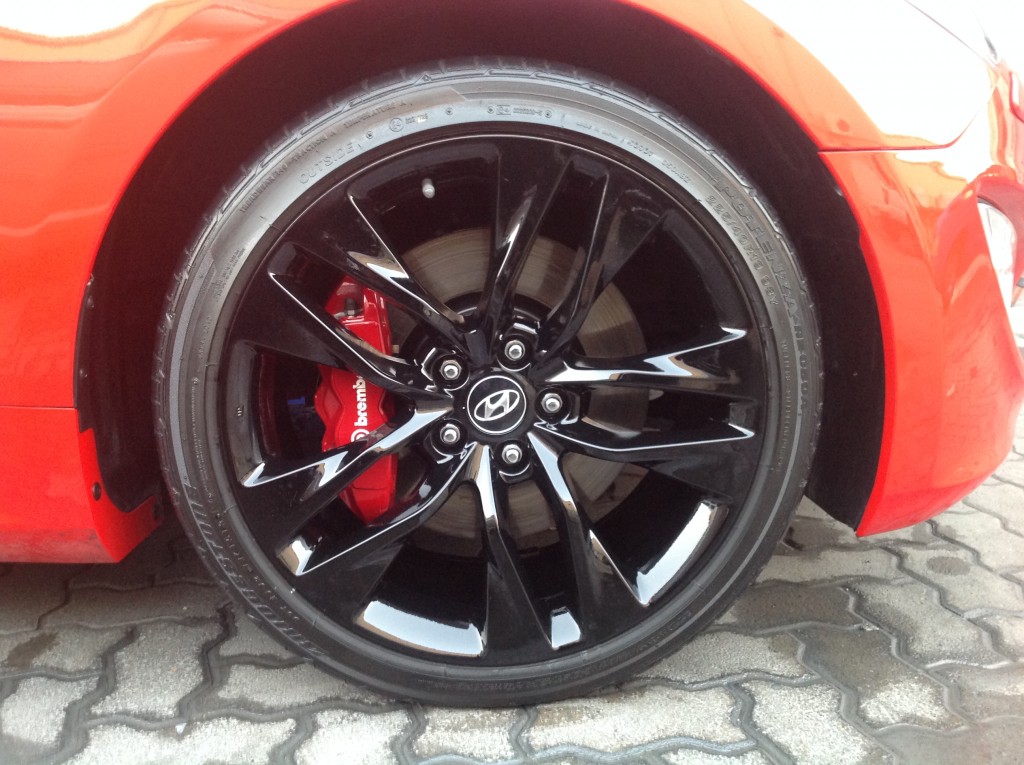 Rim Color Change in Dubai
Opting for a rim colour change in Dubai is a popular way to give your vehicle a unique and refreshing look. It is more than just an aesthetic modification; it is a reflection of your personal style and preference, allowing you to make a statement on the roads.
Transform Your Wheels with Rim Painting in Dubai
To change the colour of your rims, rim painting in Dubai is a highly sought-after service. This technique transforms the appearance of your wheels, adding a personalized touch to your vehicle. High-quality paint ensures the finish is durable and can withstand harsh road and weather conditions, making your investment worthwhile. Professionals offering rim painting services pay meticulous attention to detail, guaranteeing a seamless and attractive finish that complements the vehicle's overall aesthetics.
Alloy Wheel Polishing Services in Dubai
Over time, alloy wheels may lose their sheen and appear dull due to exposure to the elements and everyday wear and tear. Alloy wheel polishing is an excellent solution to restore the original shine and enhance the look of your wheels. Specialized services in the city offer polishing services that remove scratches, grime, and oxidation, revealing a glossy and rejuvenated surface. By opting for a professional alloy wheel polishing service, you ensure that the wheels are treated with utmost precision and care, maintaining their integrity and extending their lifespan.
Car Wheel Polish Experts in Dubai
In addition to polishing alloy wheels, ensuring the overall wellness of the wheels is essential. Car wheel polish in Dubai is a crucial maintenance step offered by experts in the city. Professionals in this field utilize advanced techniques and high-quality products to clean, polish, and protect the wheels, maintaining their appearance and preventing potential damage. Regular wheel polishing by experts helps preserve the wheels' aesthetics and functionality, contributing to the overall value and appeal of the vehicle.
Wheel care is an integral part of vehicle maintenance, and availing professional services for rim repair in Dubai can significantly impact the appearance and performance of your vehicle. Whether it's opting for a rim colour change, getting a professional rim painting, or ensuring the shine and health of your alloy wheels, each service contributes to transforming and maintaining your vehicle's aesthetics. By choosing experienced and reliable wheel repair dubai service providers, you not only revamp the look of your wheels but also ensure their longevity and optimal performance.
Want to Get Quality Car Repair or Maintenance
Find out How Much Cost Services of Alloy Wheel Repair Service