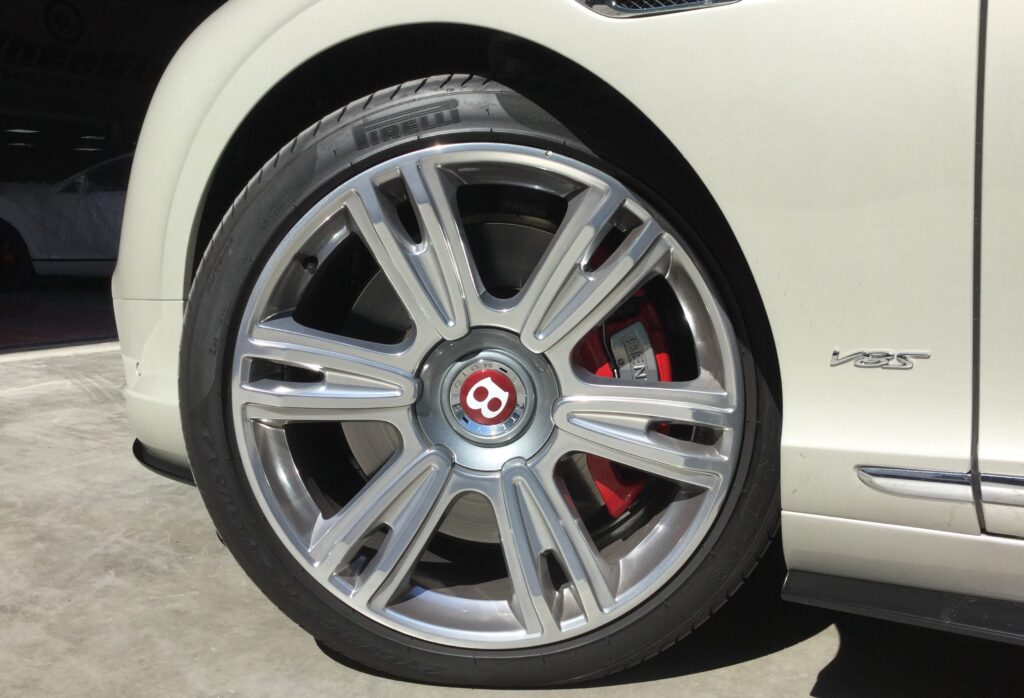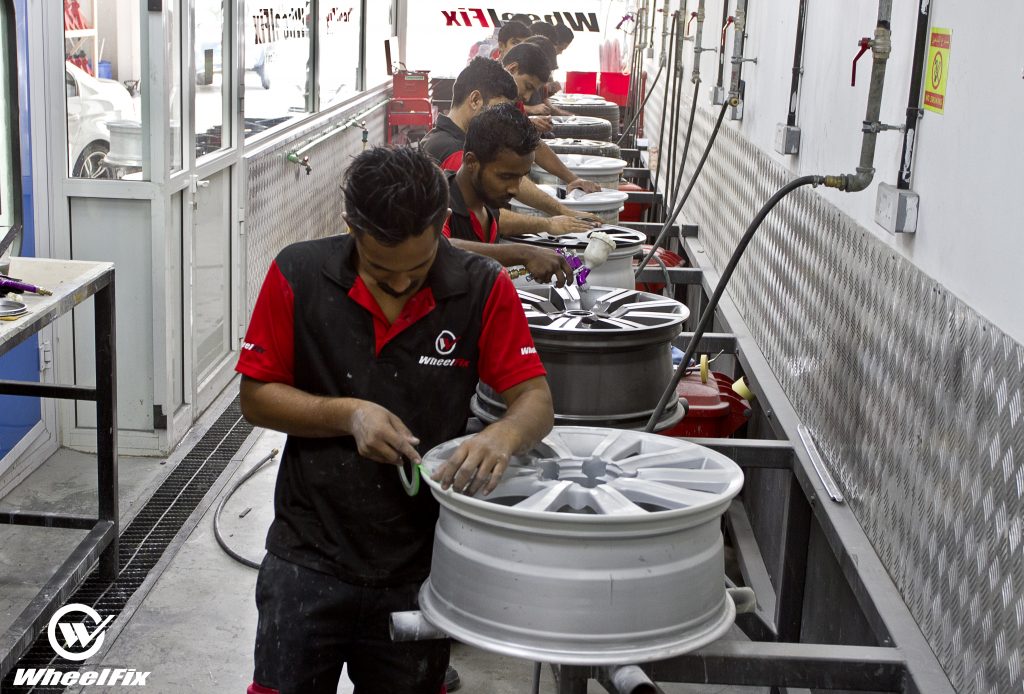 Alloy wheel refurbishment offers technological advances for all kinds of wheels to undergo repair services. Routine refurbishment ser-
vices help to improve the condition and keep the high value of the alloy wheels. WheelFix has various formulas for refurbishment services.
Wheel. advanced Alloy wheel refurbishment system not only repairs the wheels but also helps to match the alloy wheels with move ex-
tensive customization to offer unique color coding options. WheelFix offers a legendary pattern list to choose from to match your expectations to give your car a special look Whether thinking about the alloy wheel painting or cleaning and rim painting. WheelFix is the right place for you.
Today, almost all cars are using alloy wheels. Everyone should invest a very good amount to have a set of alloy wheels for their car. Each day many cars are having minor damages due to accidents. This will cause a remark on your polished rim. WheelFix has experienced alloy wheel repair specialists who can undertake the repair of your alloy. The good news is that we have a range of services in paintless dent repair, accident/damage repair, and rim repair in Dubai.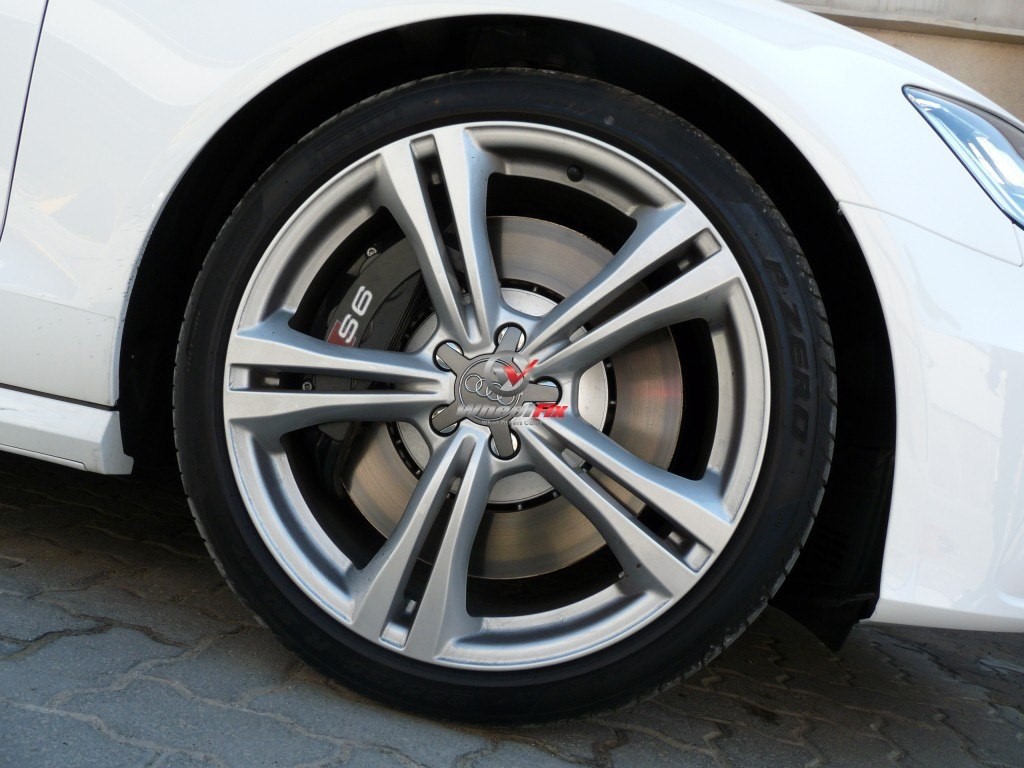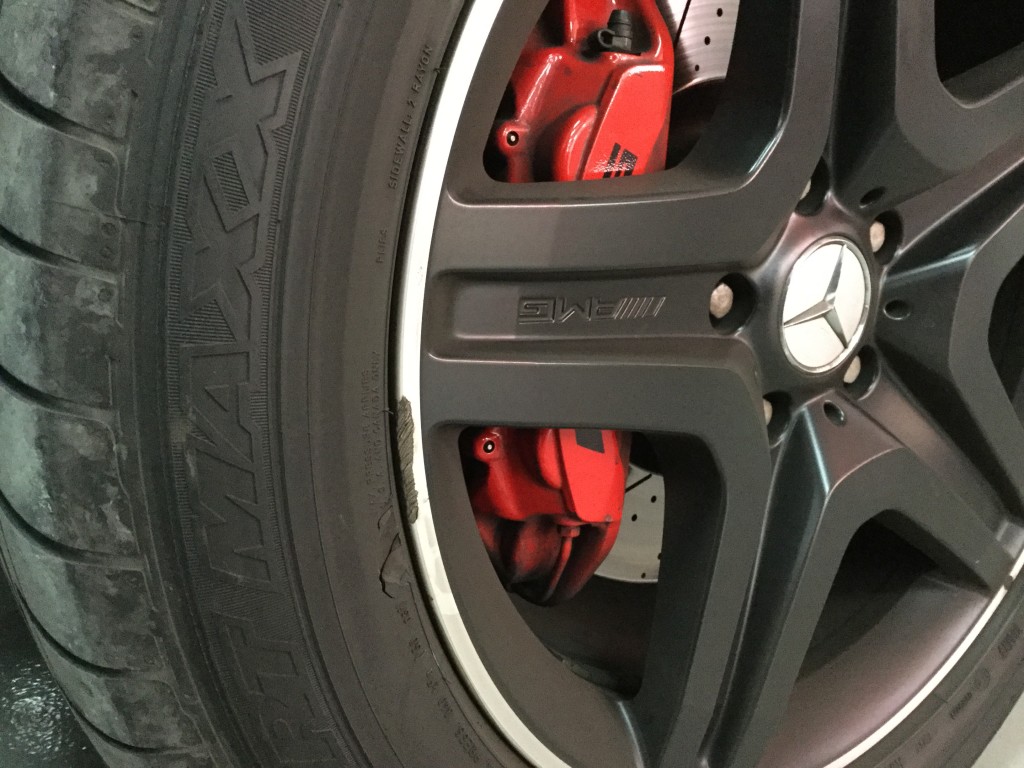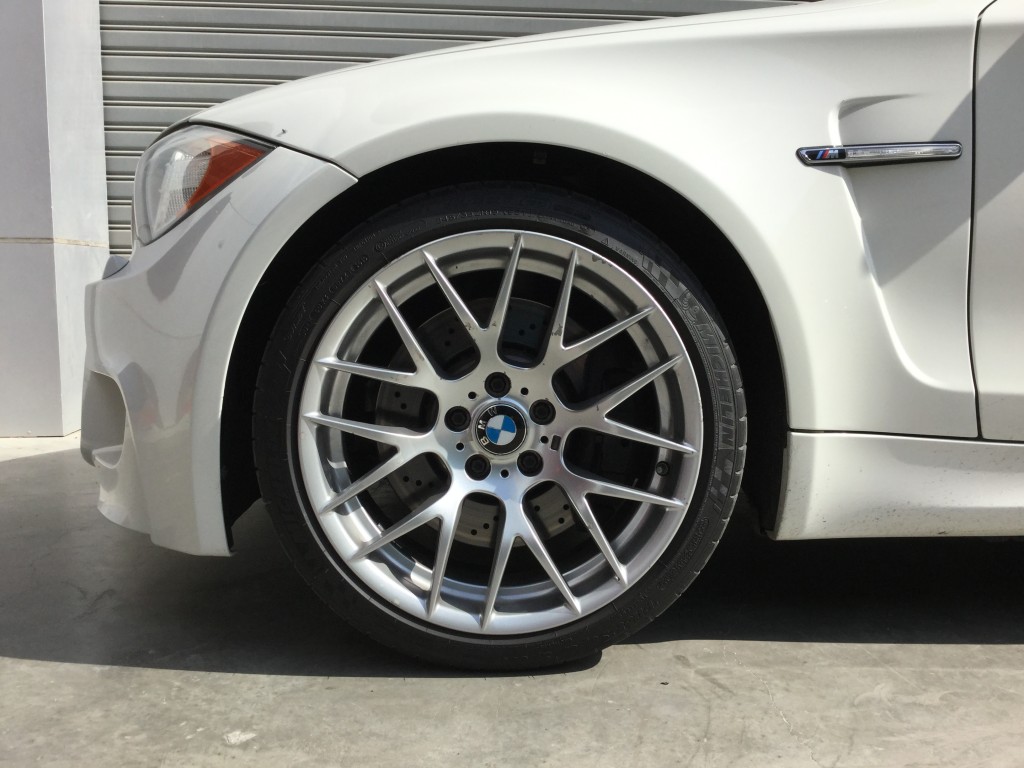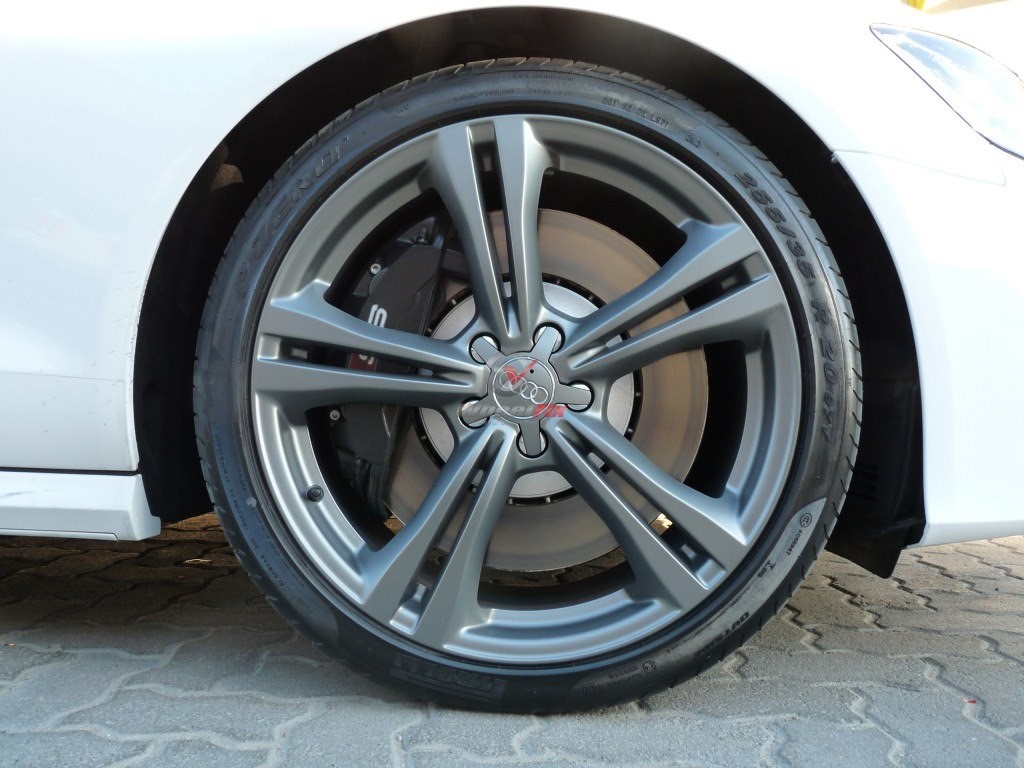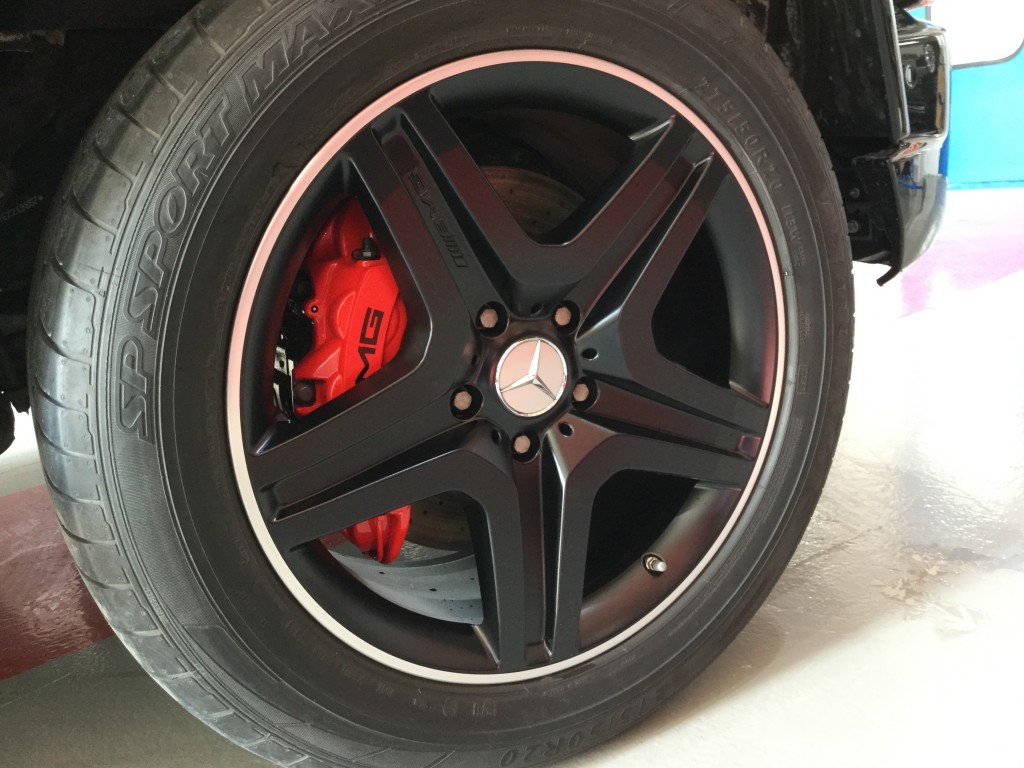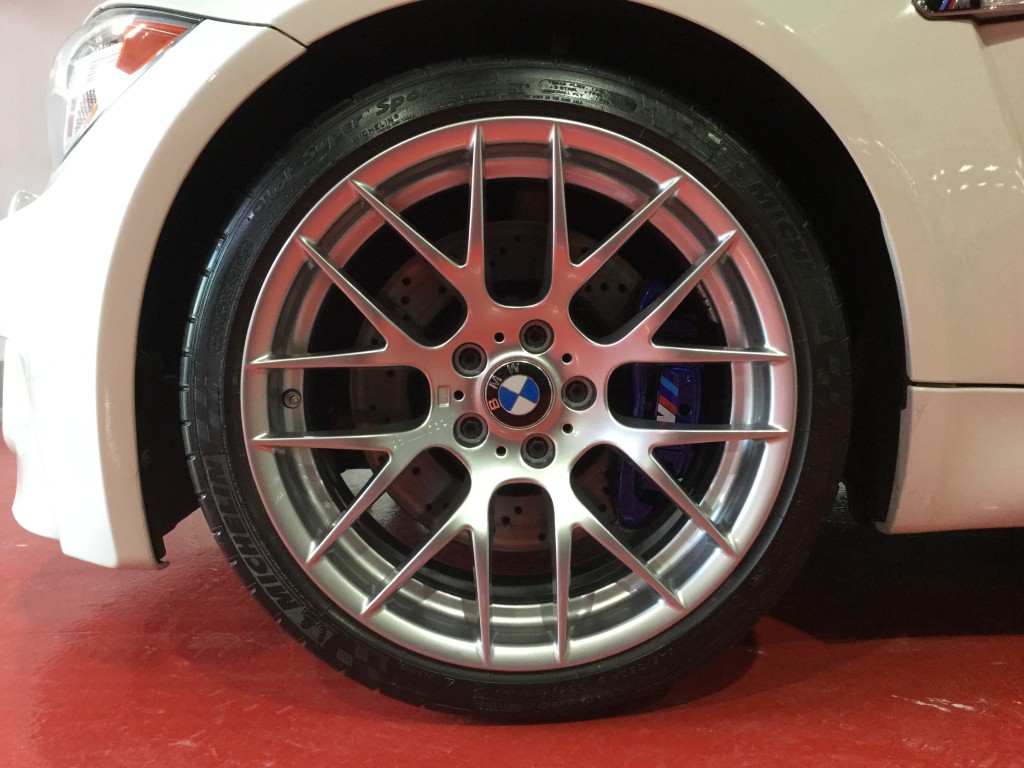 Want to Get Quality Alloy Wheel Repair or Maintenance
Find out How Much Cost Services of Alloy Wheel Repair Service