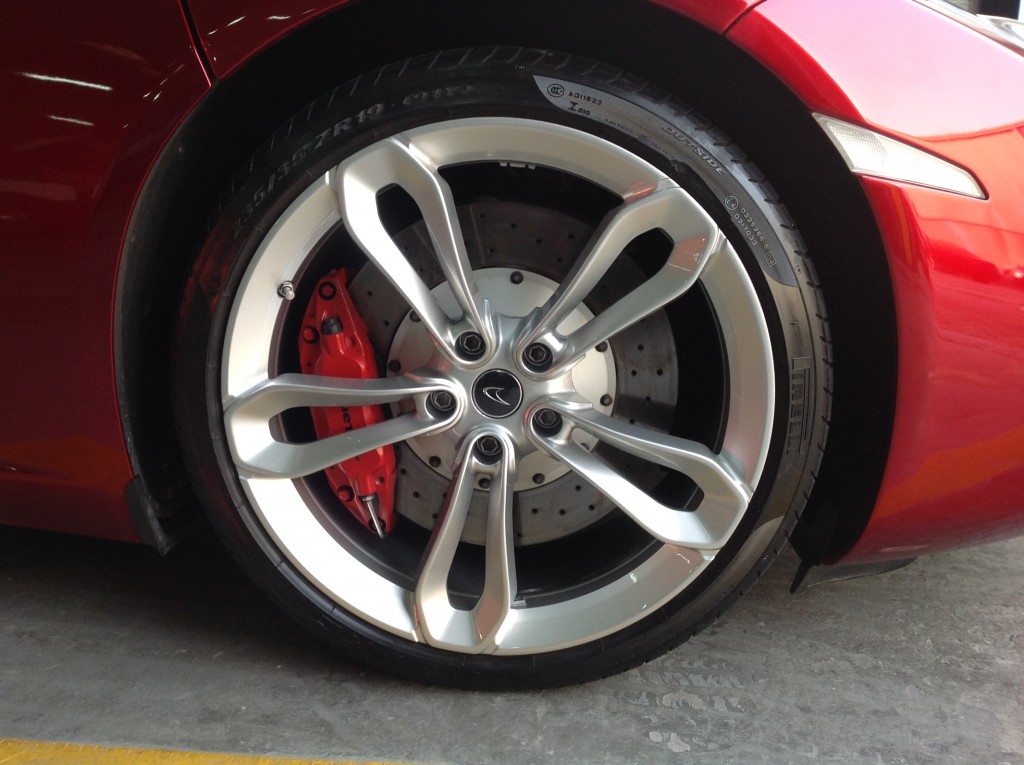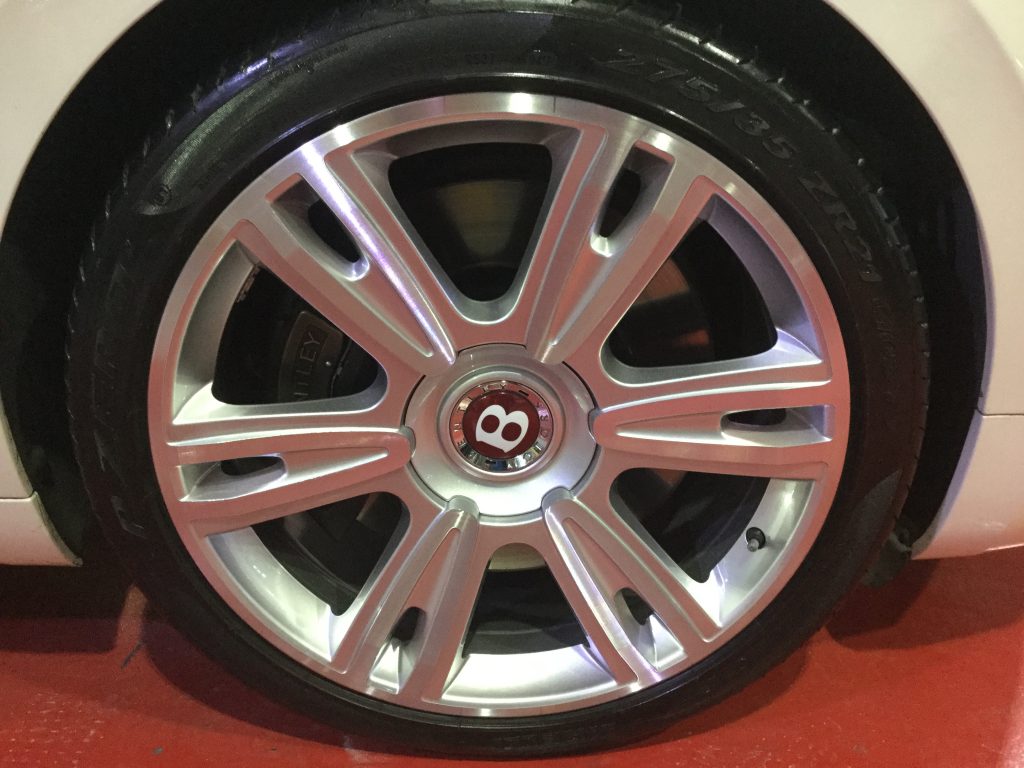 Do your car wheels get dirty or grimy during a drive? Contact WheelFix Dubai. The team at WheelFix Dubai are some of the best wheel
customization specialists providing professional wee! polishing services that transform the look of your vehicle.
We know that wheels are the more attractive and expensive part of your vehicle and just how important they are to you. Our wheel polishing specialists are capable of handling the toughest wheels and can make your wheels look like new. Wheel polishing is one of the best ways to protect your wheel from corrosion and remove dust and dirt. The wheel rims get a better custom look after the polishing.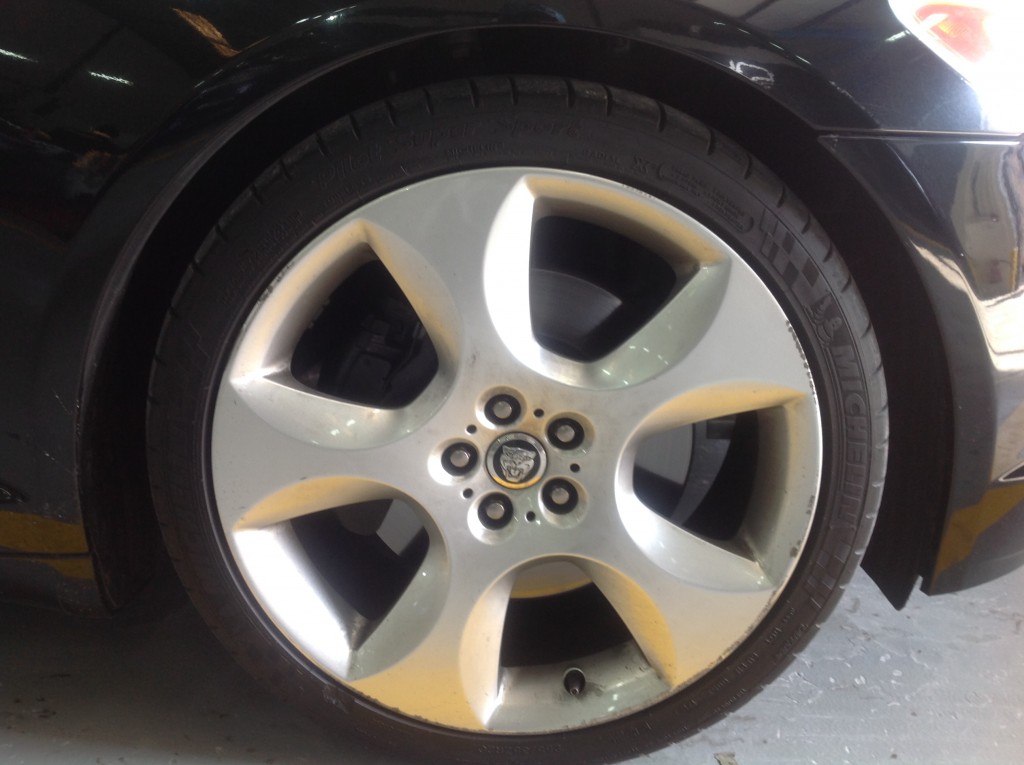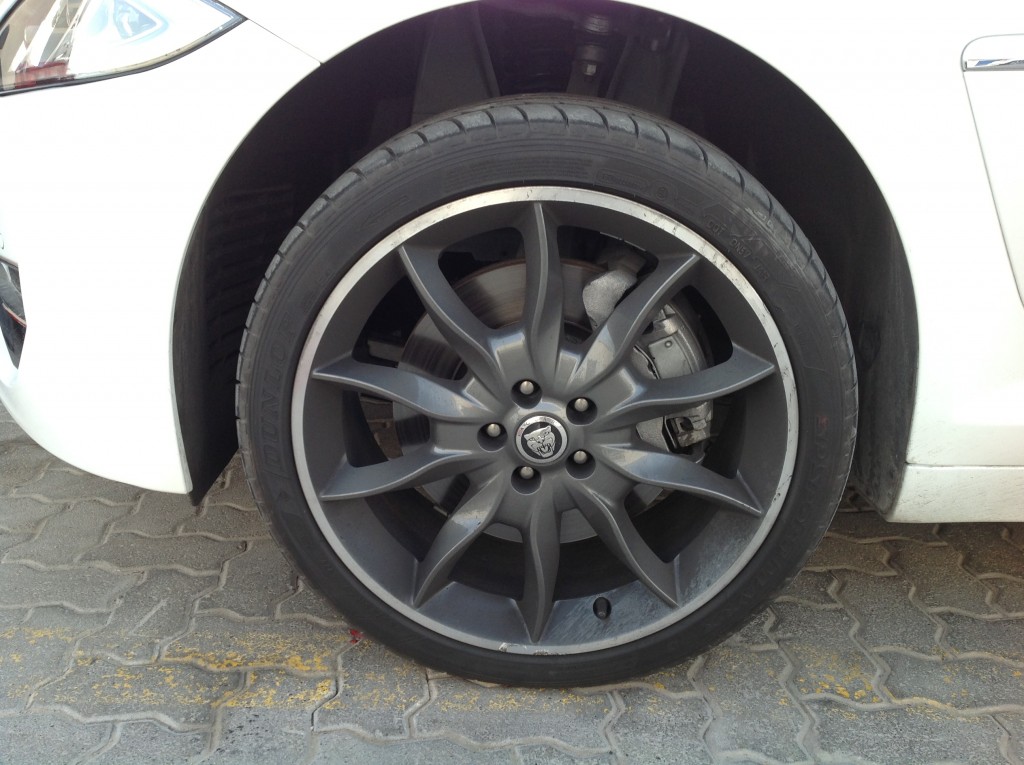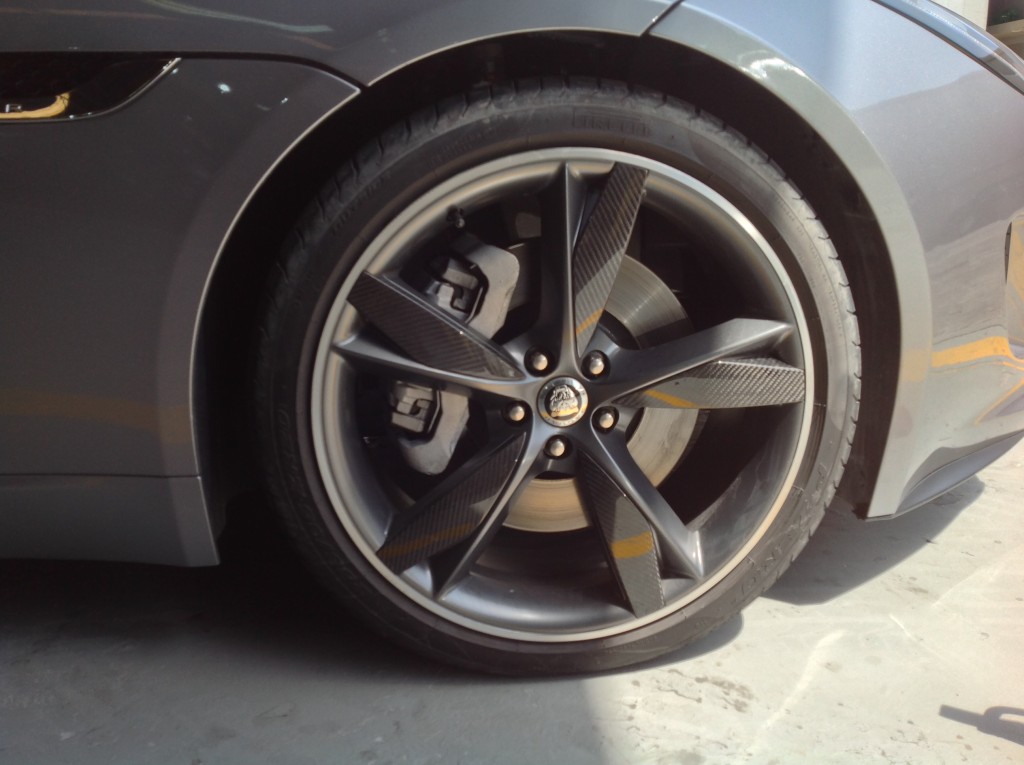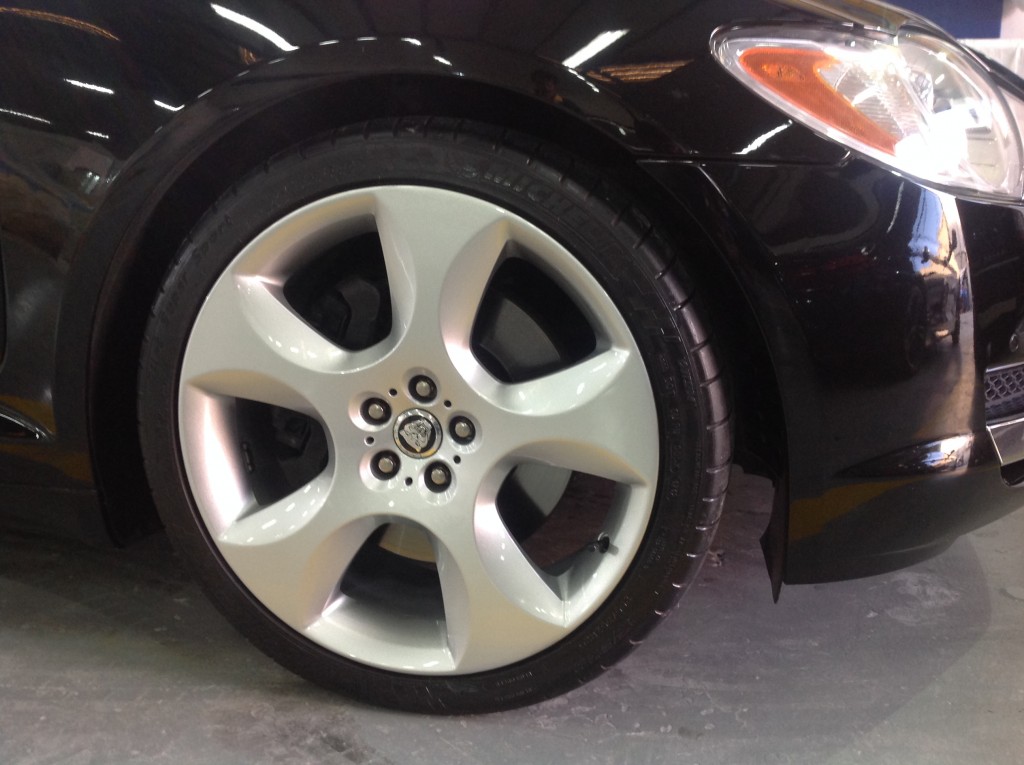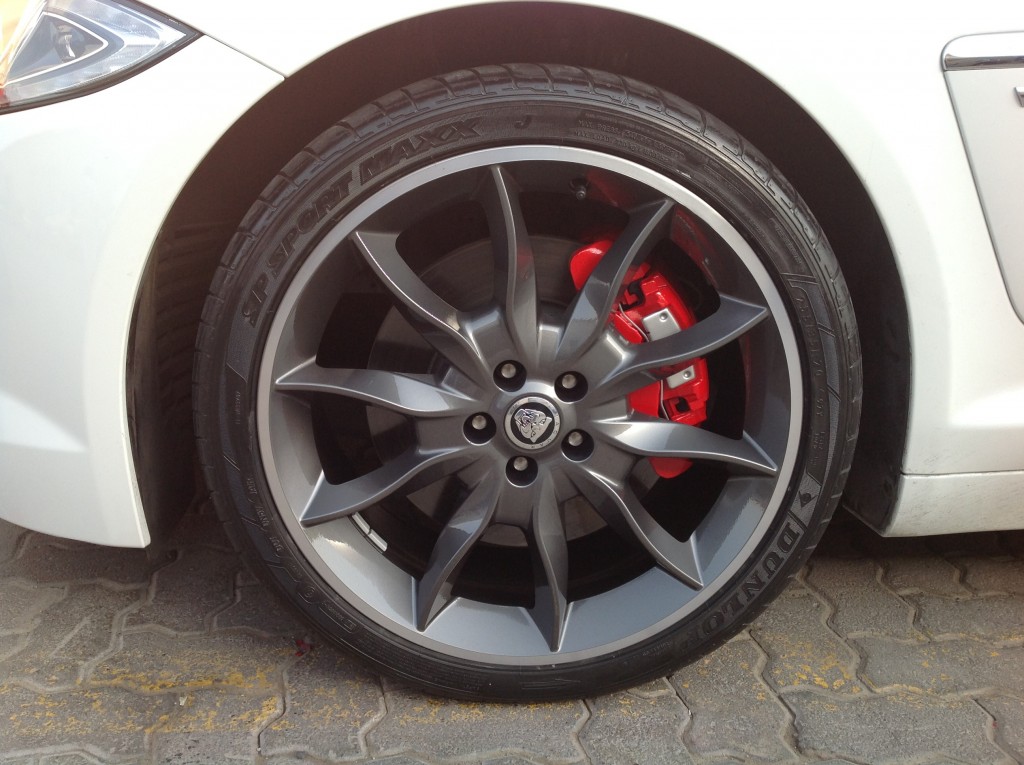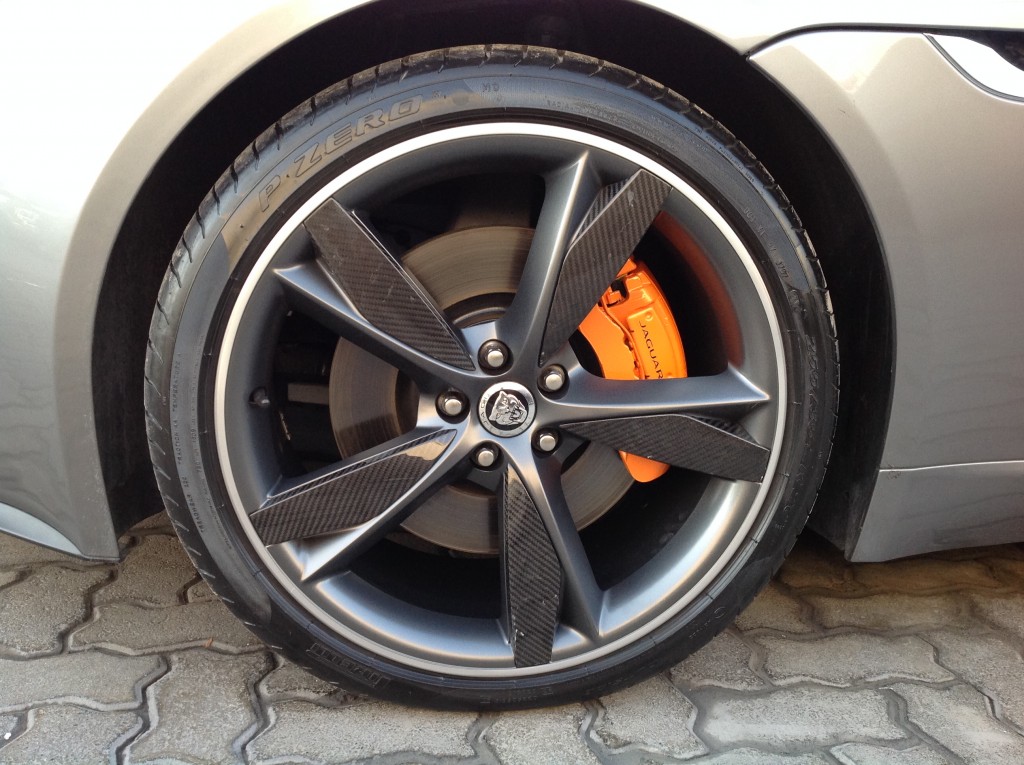 Want to Get Quality Car Repair or Maintenance
Find out How Much Cost Services of Alloy Wheel Repair Service