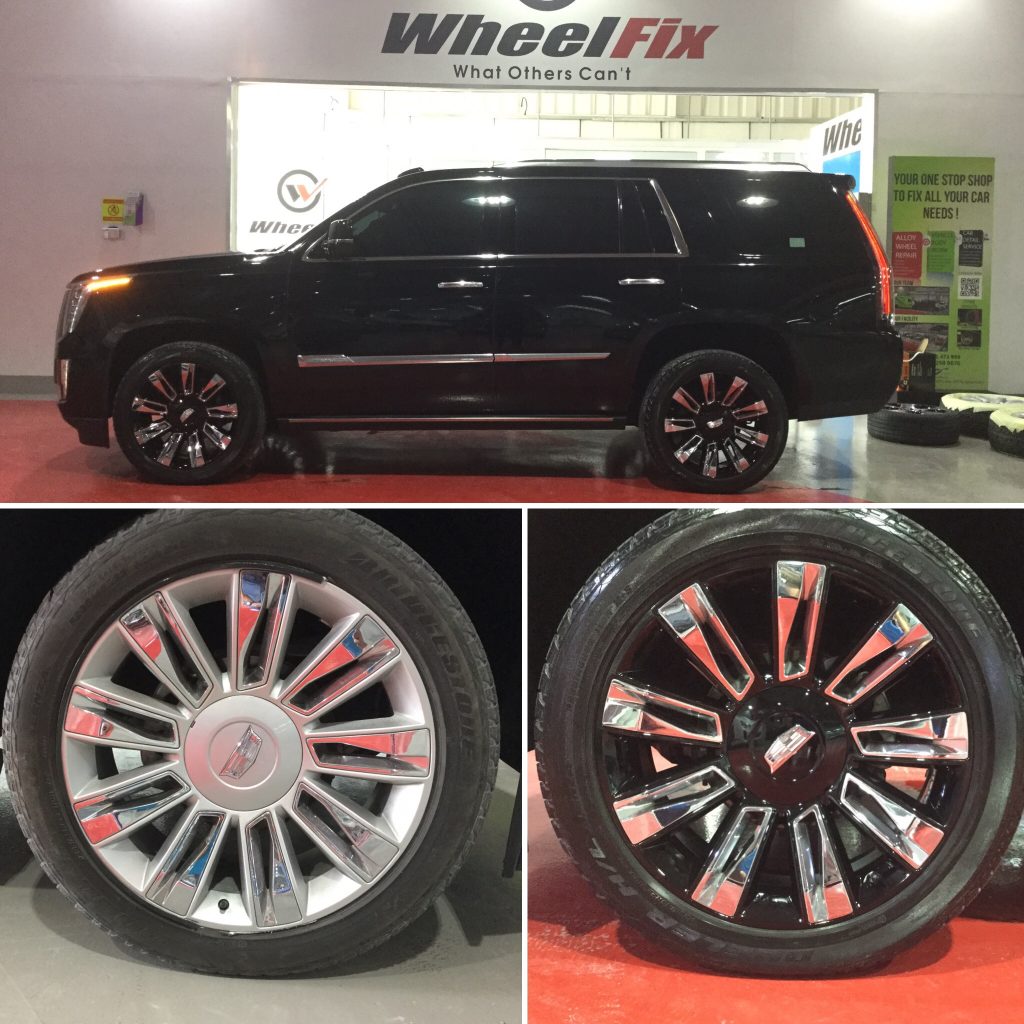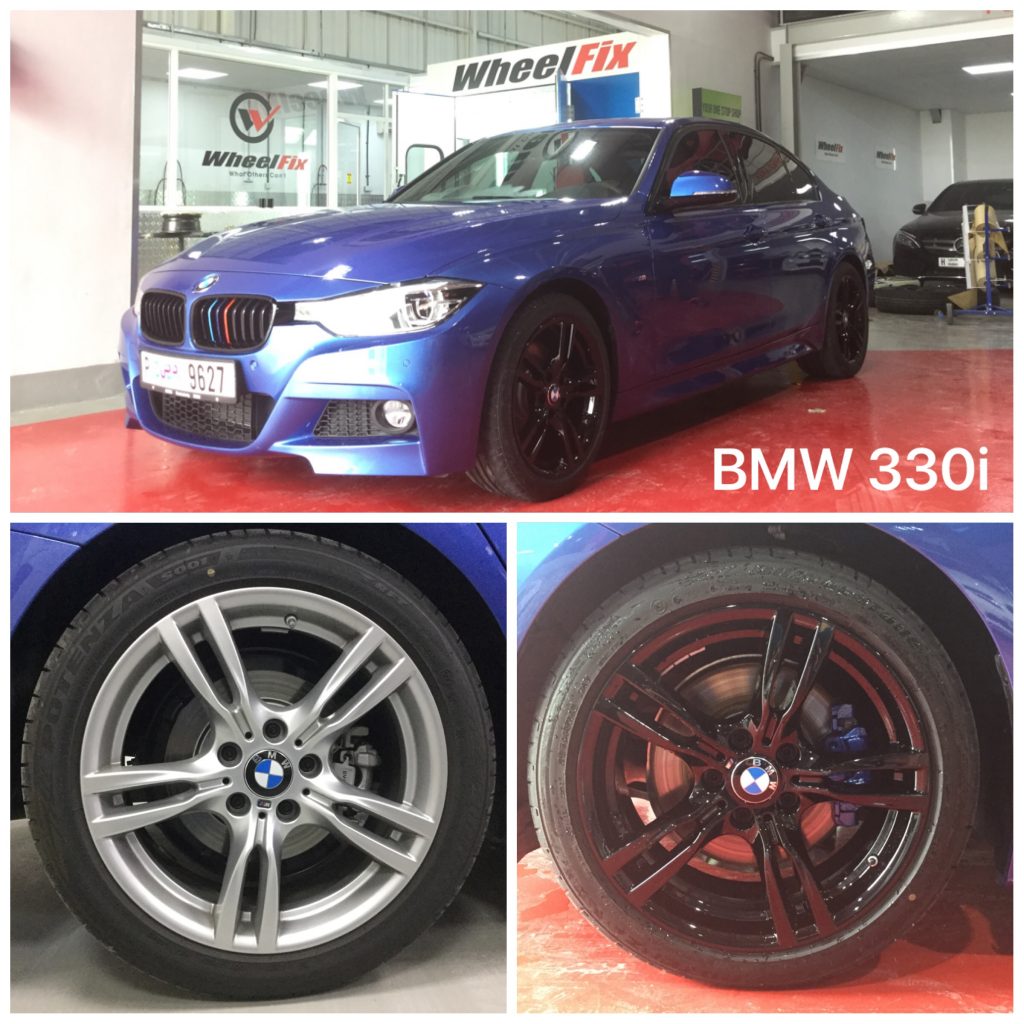 When we change the color of the wheels the car gets a new look and boosts it's selling potential. WheelFix Dubai specializes in wheel color
change and can customize your wheels to different shades.
The powder coating process helps get the best results for your desired look. Painting wheels with a powder coating process gives more corrosion resistance and the wheels can bend and yield with the material. It also has many environmental advantages.
Our wheel polishing specialists specialize in powder coating to make your wheels look new.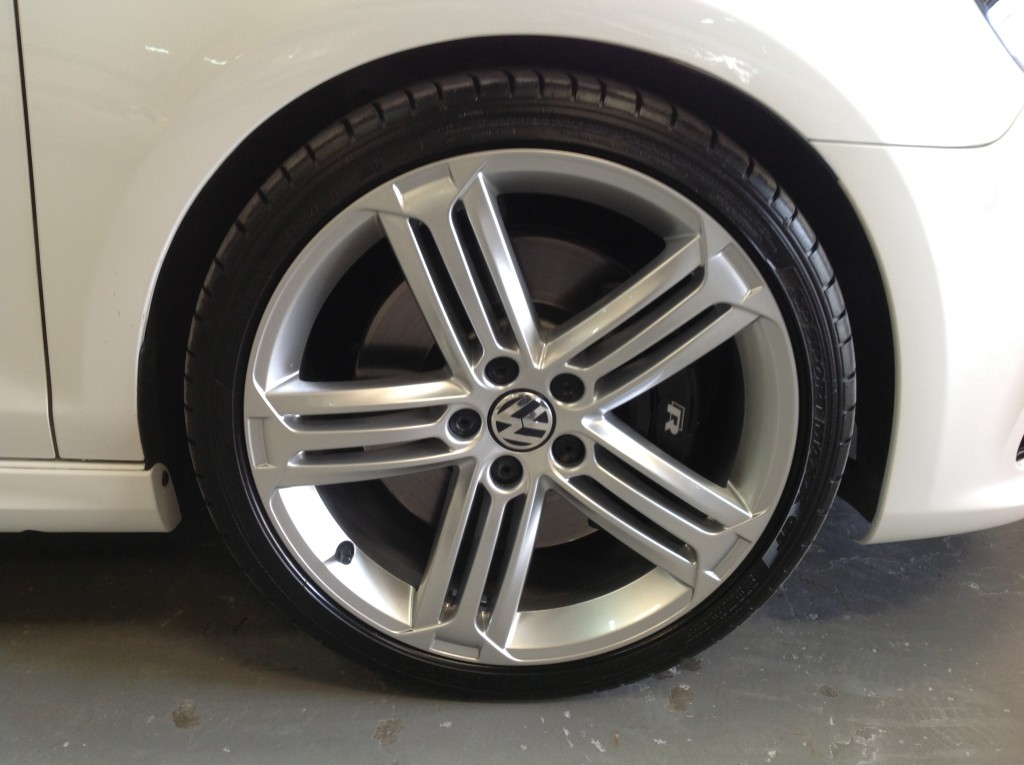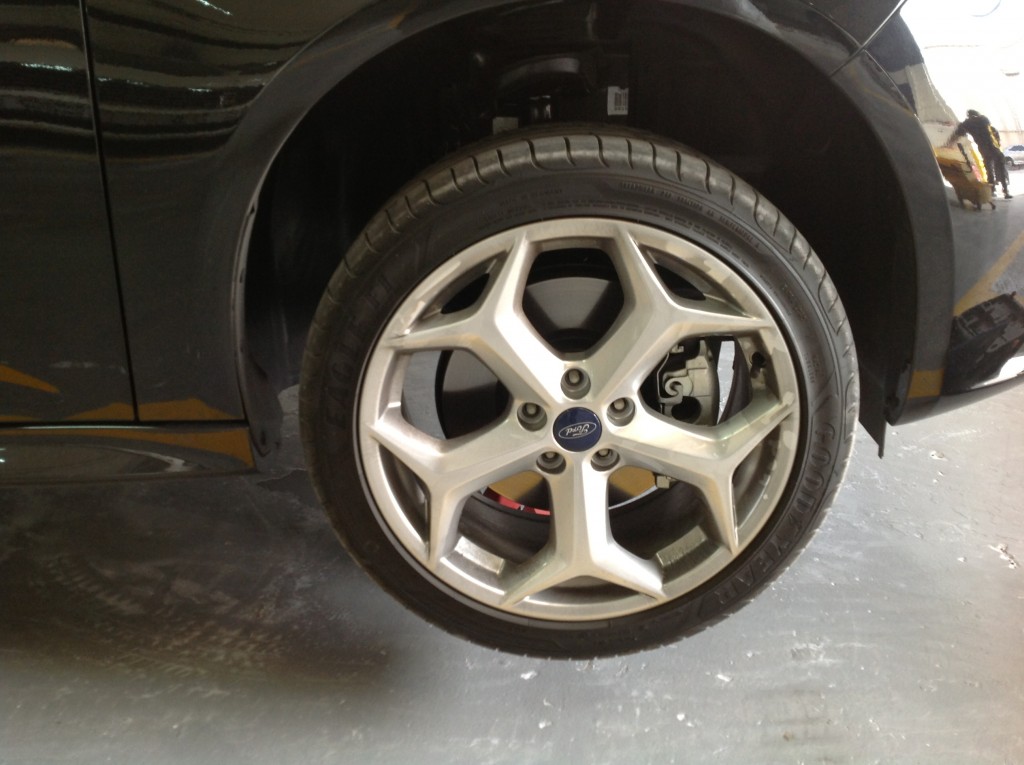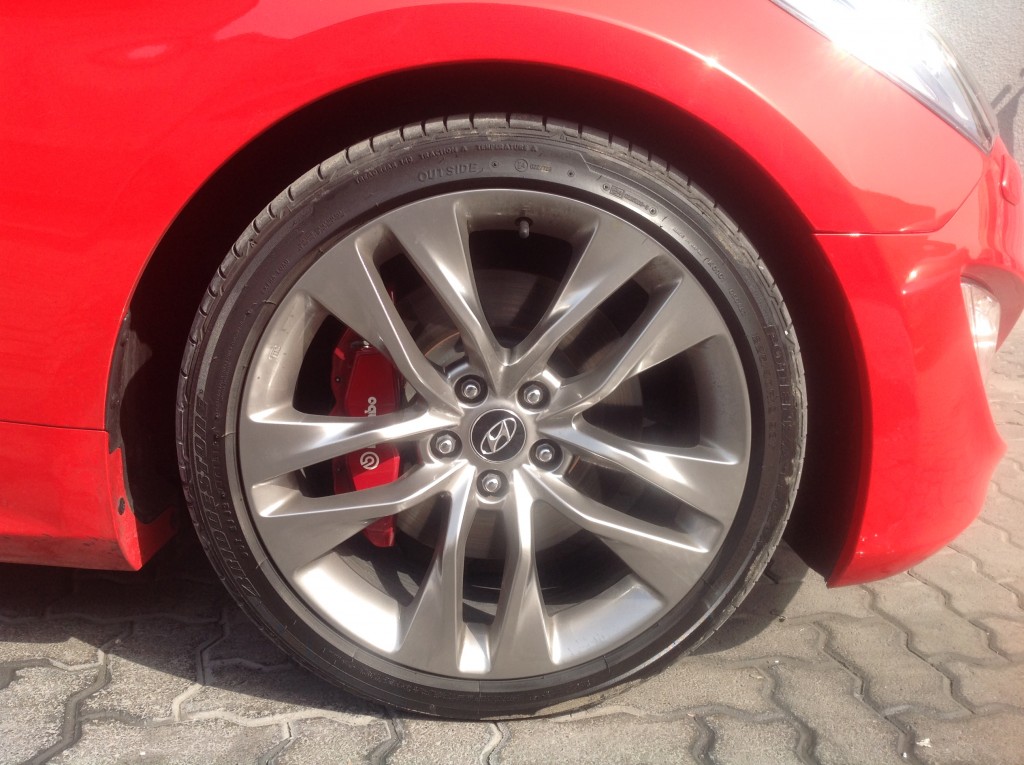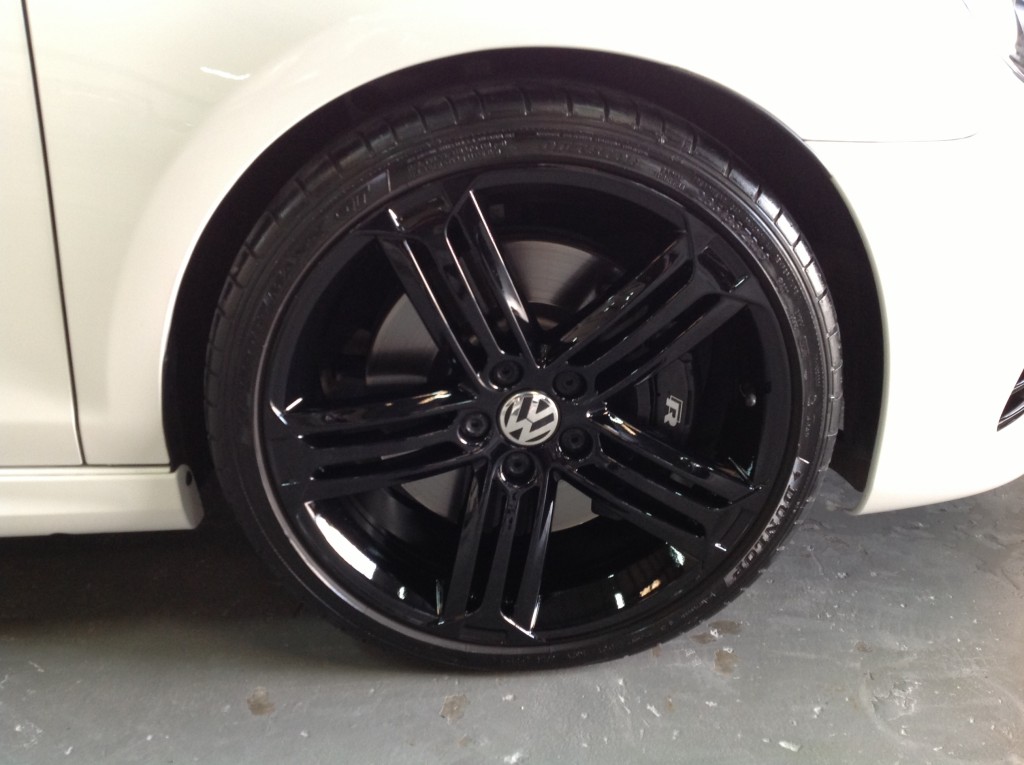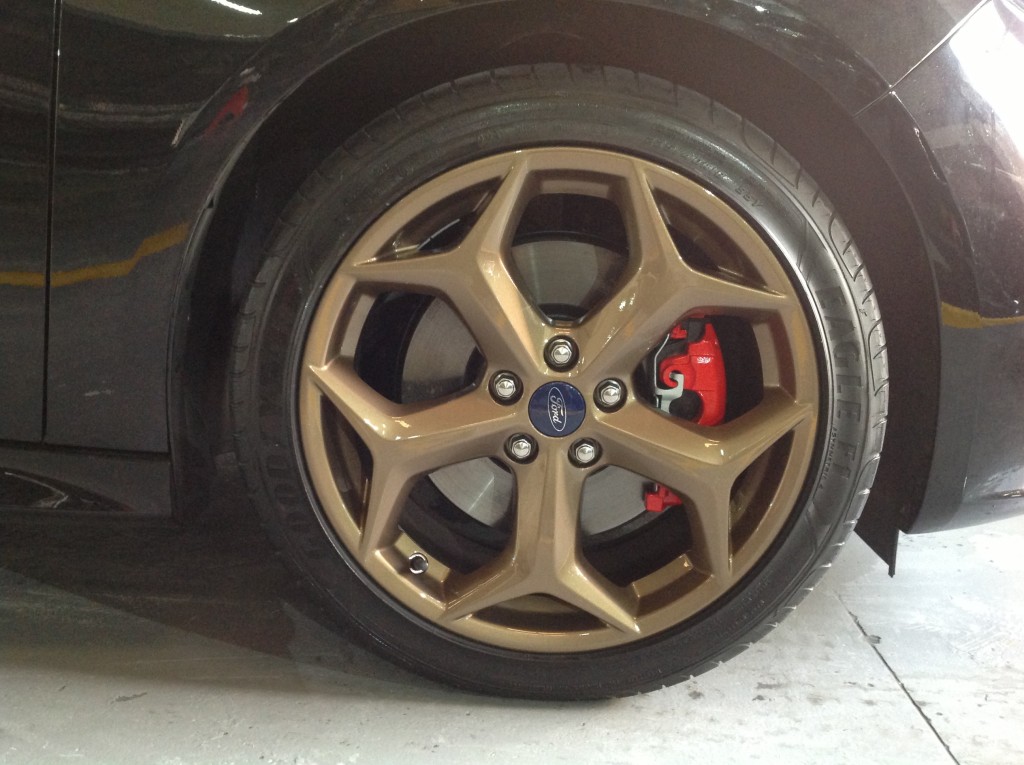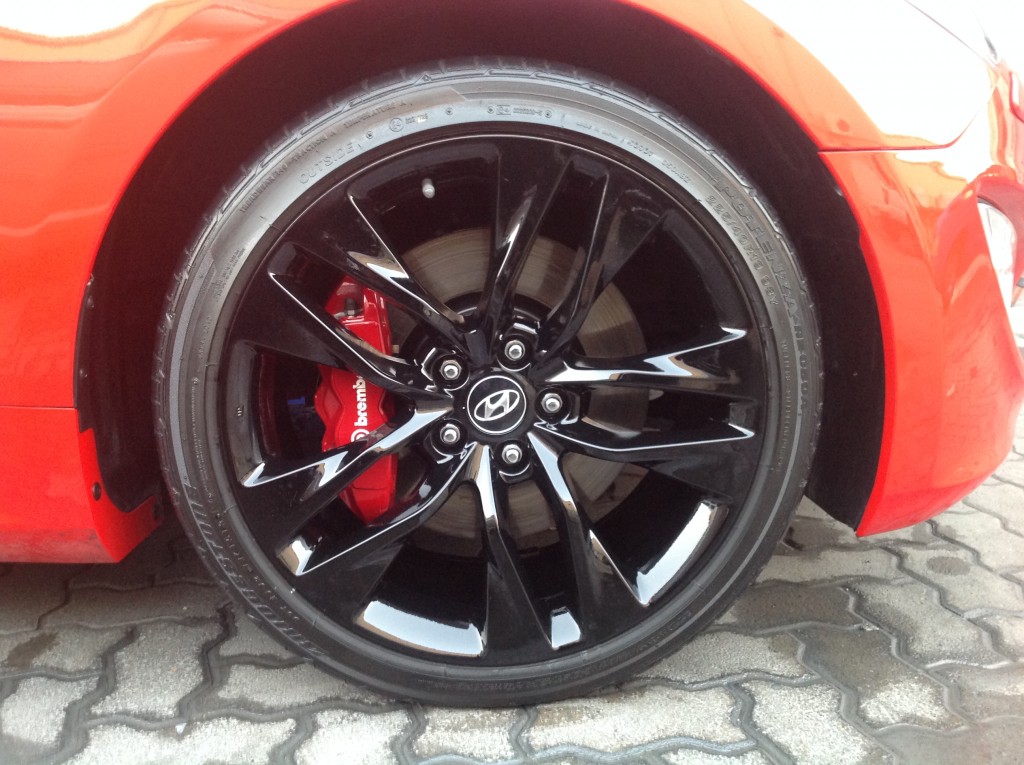 Want to Get Quality Car Repair or Maintenance
Find out How Much Cost Services of Alloy Wheel Repair Service